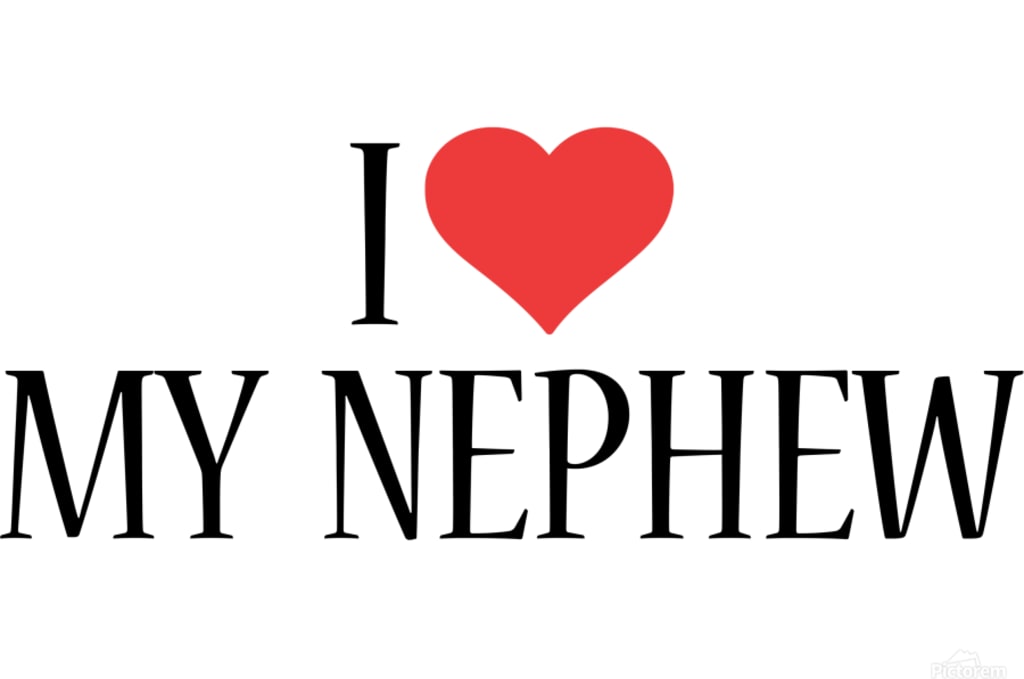 I love my nephew,
He is so new.
He loves to play,
He gets bigger everyday.
It felt like yesterday when he was small,
Know we are chasing him down the hall.
He loves his cell phone,
He cries if we leave him alone.
I am his baby sitter,
He is a hitter.
He will be good at baseball,
Which starts in the fall.
He is 7 months old,
He already had his first cold.
Soon he will be going off to school,
He might think its cruel.
After he graduates he will move out,
And we will all pout.
But for now he is our little man,
We want him to stay that way as long as we can.
Reader insights
Be the first to share your insights about this piece.
Add your insights