N.E.U.R.O.D.I.V.E.R.S.I.T.Y.
A Poem on Psychology/The Mind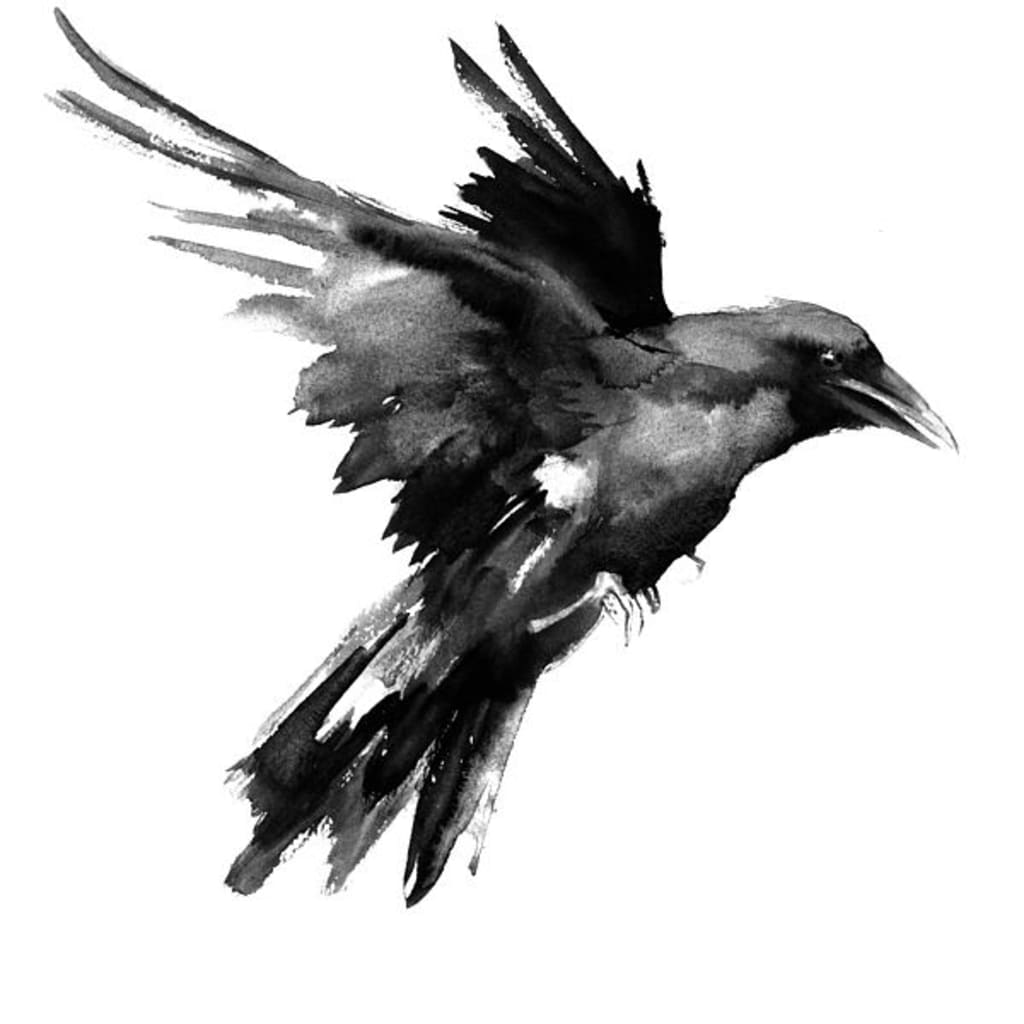 N.E.U.R.O.D.I.V.E.R.S.I.T.Y.
Never-ending
Epitaph of
Unrestrained
Resourcefulness. An
Obfuscatory
Dynamic
Involving
Variation,
Empathy,
Reality and,
Sanity.
Imagination.
Transformation.
Yourself.
The mind and the self is an important aspect in life. Everyone deserves to understand that who we are is a diverse collection of psychological constructs and life experiences. We are who we are, whether we understand who we are or not. Everything that we are is just as important as what society wants to be, if not more so.
Psychology is my chosen career path. I currently have a psychology blog that covers topics in psychology such as the various theoretical approaches to Psychology, the notable figures in psychology, and topics such as research methods, methodologies, etc.
inspirational

Cobe Wilson
I am a graduate of the College of Coastal Georgia (Brunswick, GA). I hold a Bachelors of Science in Psychology from this school. I am currently attending Walden University Online for a Masters of Science in Psychology. Gamer, writer, poet.
See all posts by Cobe Wilson →