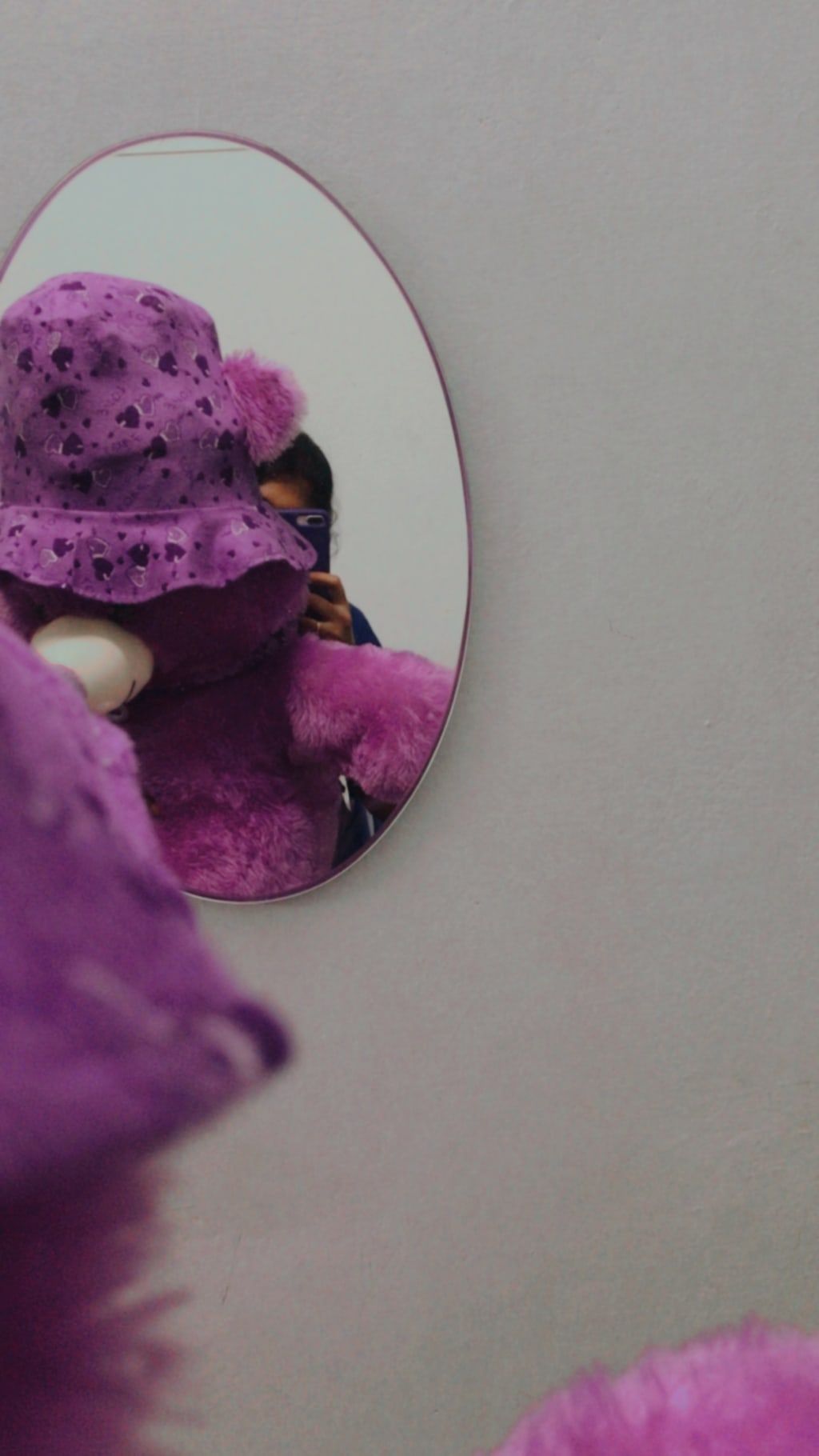 A teddy bear, soft and snug,
A symbol of love, oh so snug.
It brings me joy, it brings me cheer,
Whenever I hold it close, I feel so near.
I give it to you, on this special day,
Teddy Day, where love is here to stay.
It may seem small, but it's full of grace,
And I hope it brings a smile to your face.
This bear represents all the love I hold,
For you, my love, it's worth more than gold.
I hope it brings comfort and joy to your heart,
And be a constant reminder of us, from the start.
Every time you look at it, think of me,
And all the moments we've shared, so full of glee.
And when we're together, we'll play and hug,
And cherish every moment, like a warm snug hug.
So here's my gift, a teddy bear for you,
A symbol of love, forever true.
I hope it brings happiness, just like you do,
And brings us closer, in all we do.
Happy Teddy Day, my love, my heart,
I'm grateful for you, and this special part.
May this teddy bear bring joy to our lives,
And be a reminder of our love that thrives.
About the Creator
Hello, my name is Mahesh. I am a creative individual and I enjoy creating stories, such as ghost stories and fiction. I would like to share my stories and I hope that you will take the time to read them. Thank you.
Reader insights
Outstanding
Excellent work. Looking forward to reading more!
Add your insights