My Day
Me and Two Very Active Children: Poem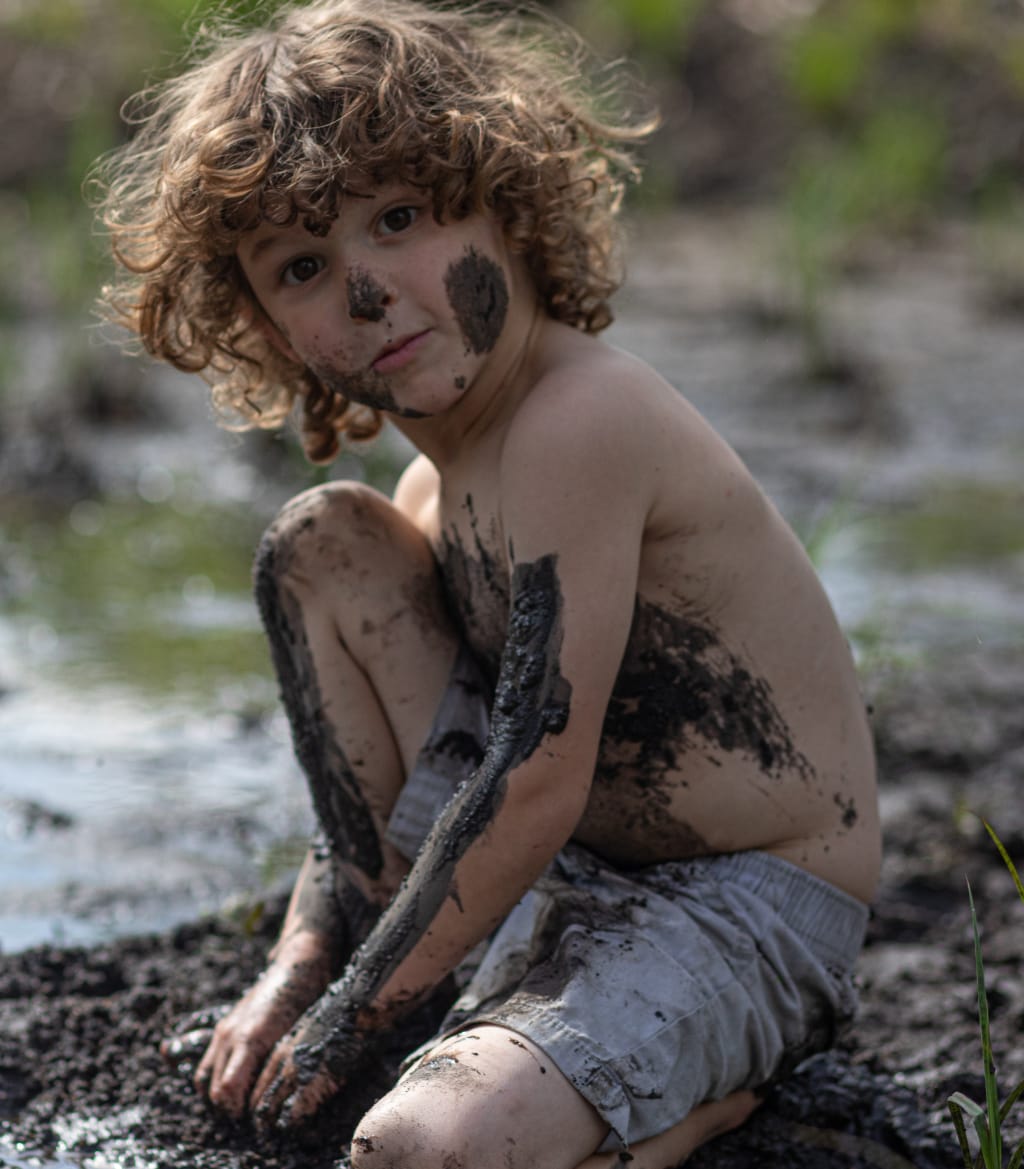 My Day
My day consisted of dried bones, tree star leaves, walks in
the woods and artistry.
Screams of delight rang in my ears as we knocked horse teeth from bone dry skulls and climbed trees.
These are the making of sweet memories.
Six and seven, oh heavens! The two together were a match for me.
They wore me out, through and through, it's hard to believe there were only two.
My day consisted of dried bones, building rock walls, collecting leaves, and artistry.
A fight or two, a punch ranch true. Thank goodness, just a few.
My day consisted of dried bones, walks in the woods, and artistry.
The final delight was dinner that night. Spam spaghetti for three!
About the Creator
Hi there! I'm a fiction writer. Written all my life. Want to inspire if I can. Living on a guest horse ranch in Baja California, Mexico. Married to a Mexican Cowboy!
Website: carolineaguiarauthor.com
Reader insights
Be the first to share your insights about this piece.
Add your insights