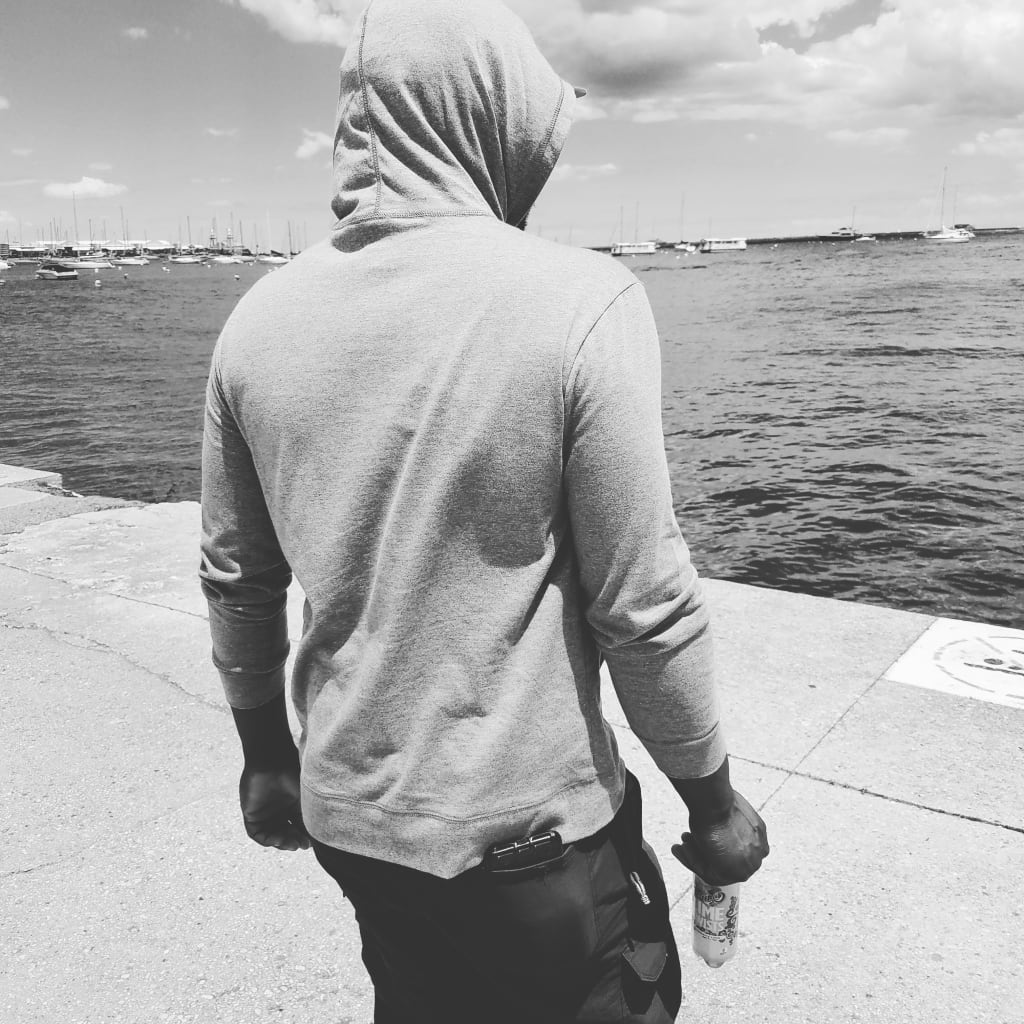 My Dearest,
Your Smile Can Light Up Any Room..
But It only Saddens My Heart Because I Know Better
You No Good..
So, I'm Moving Past You And I'm Closing My Eyes And Ears
I'll Turn My Head So You Can't See My Tears..
Forever Yours, Now Forever Lonely
Me
Reader insights
Be the first to share your insights about this piece.
Add your insights