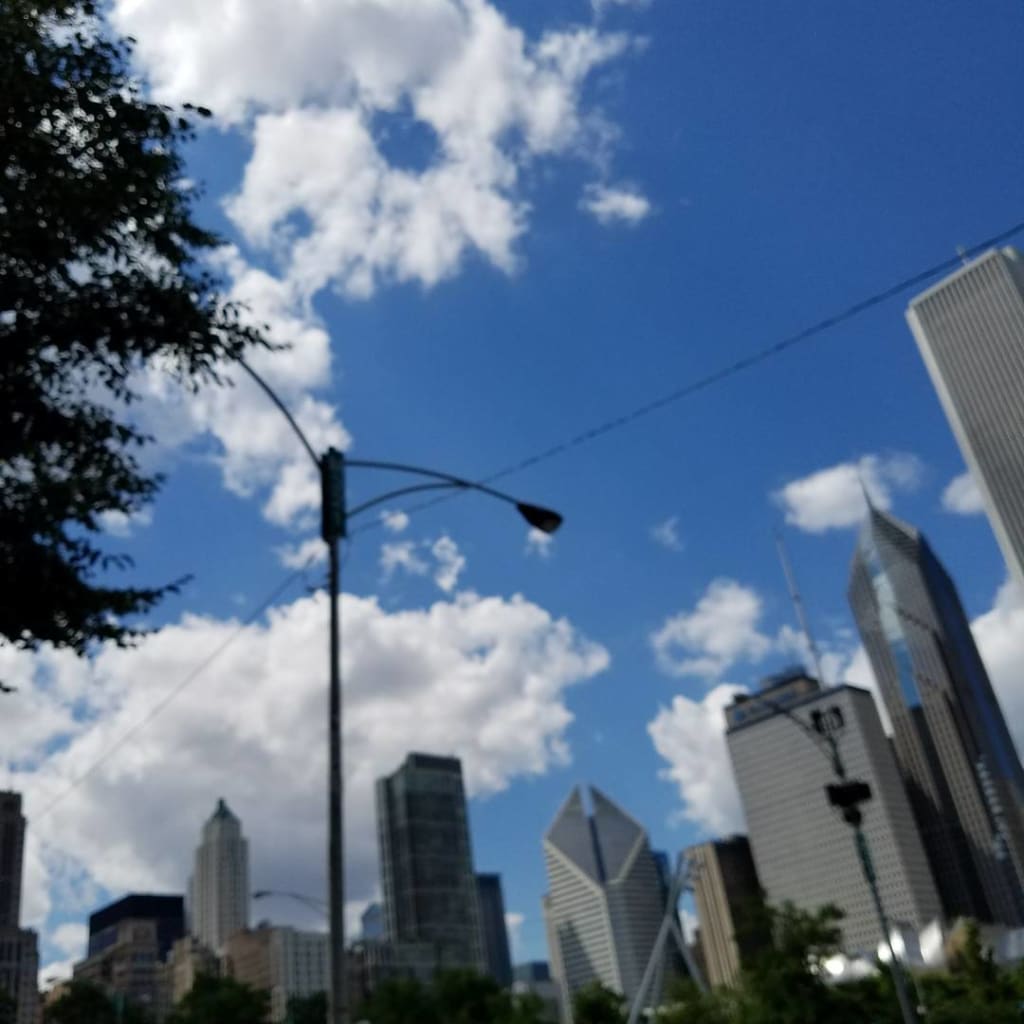 Dear Love Its Me,
I love to love and I love to be loved...
I'm Wondering what cloud my prince charming is on..
I'll just have a seat on a cloud of my own and wait for us to float to each other..
Keep Smiling... Lisa
Reader insights
Be the first to share your insights about this piece.
Add your insights