Mountains
Life is different but I'm simple!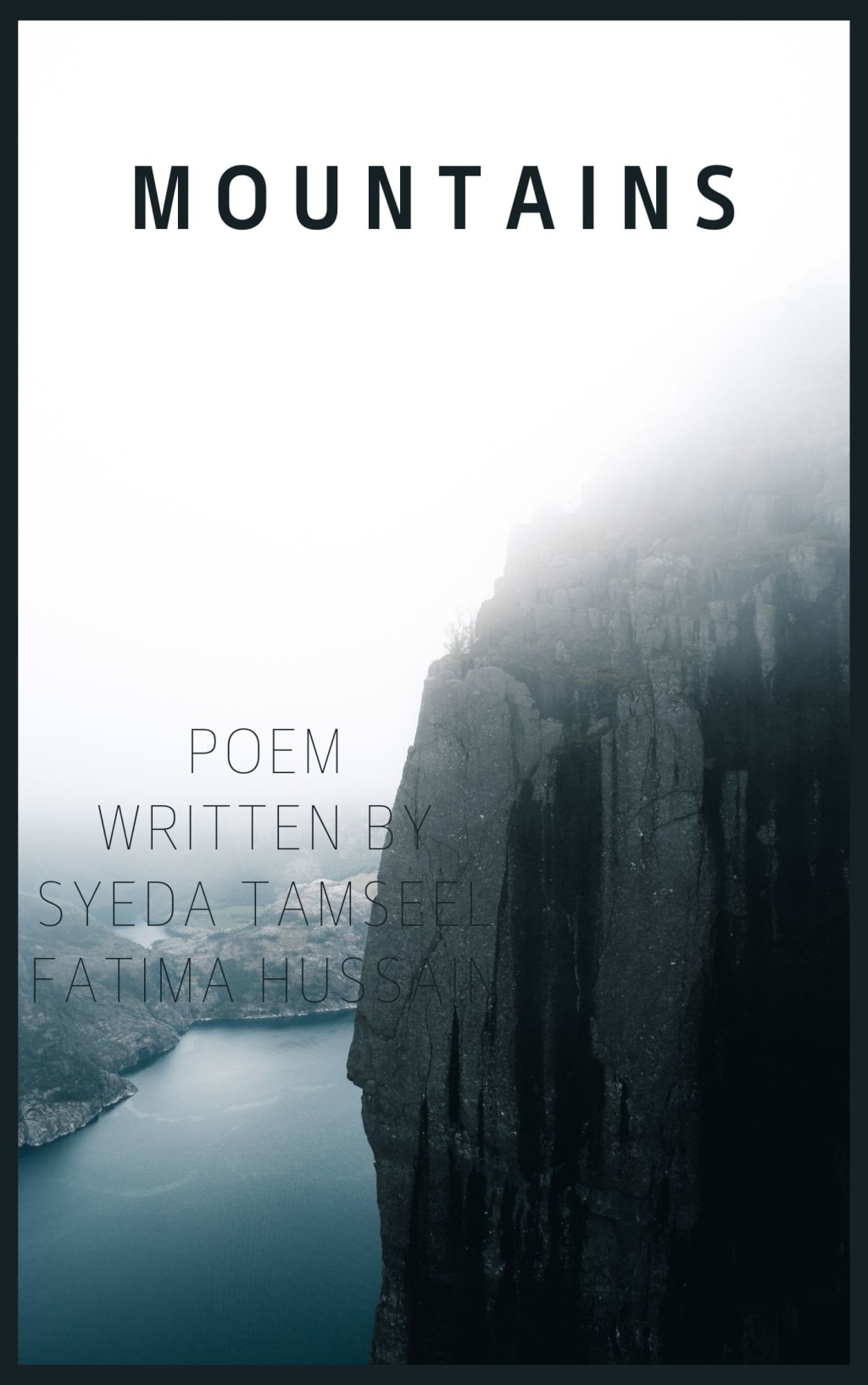 Life is struggle between heart and brain
Mountains
One of those days
Mountains and clear blue sky with clouds
Water fountains coming down from rocks
Birds chirping around
We are on the ground
I look blue in your eyes
It's reminding me of something
It's going to rain
Our pain will go away when it'll rain
Let's runaway from this world.
Meaning
It is usually those days when I'm happy, I have imaginary place and I have invisible friend. When I said, "it's reminding me of something", it's reminding me of those silly days when I was little. We usually meet up in the mountains and talk about life. I would one day really like to hike a mountain. This why I draw a picture how the place looks like.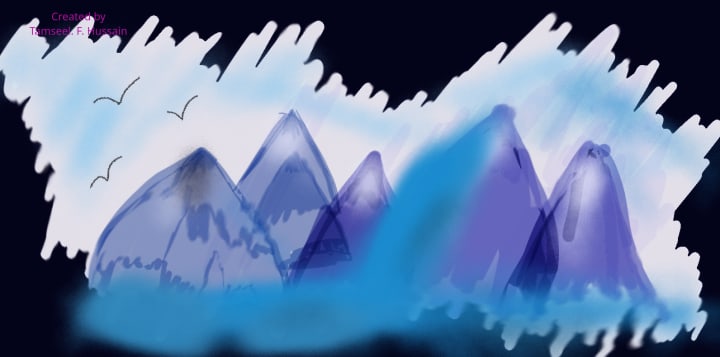 IMPORTANT
This is my own work, so please do not copy my work. If you copy my work i will report you to Vocal.Media. Thankyou for reading, if you like this poem then read this one as well and rate it!
About the Creator
Hey Random Person,
My name is Tamseel, and I am poetry writer, story writer. I write about what I see, think, and feel.
Reader insights
Be the first to share your insights about this piece.
Add your insights