Moonlight
This is a love song.......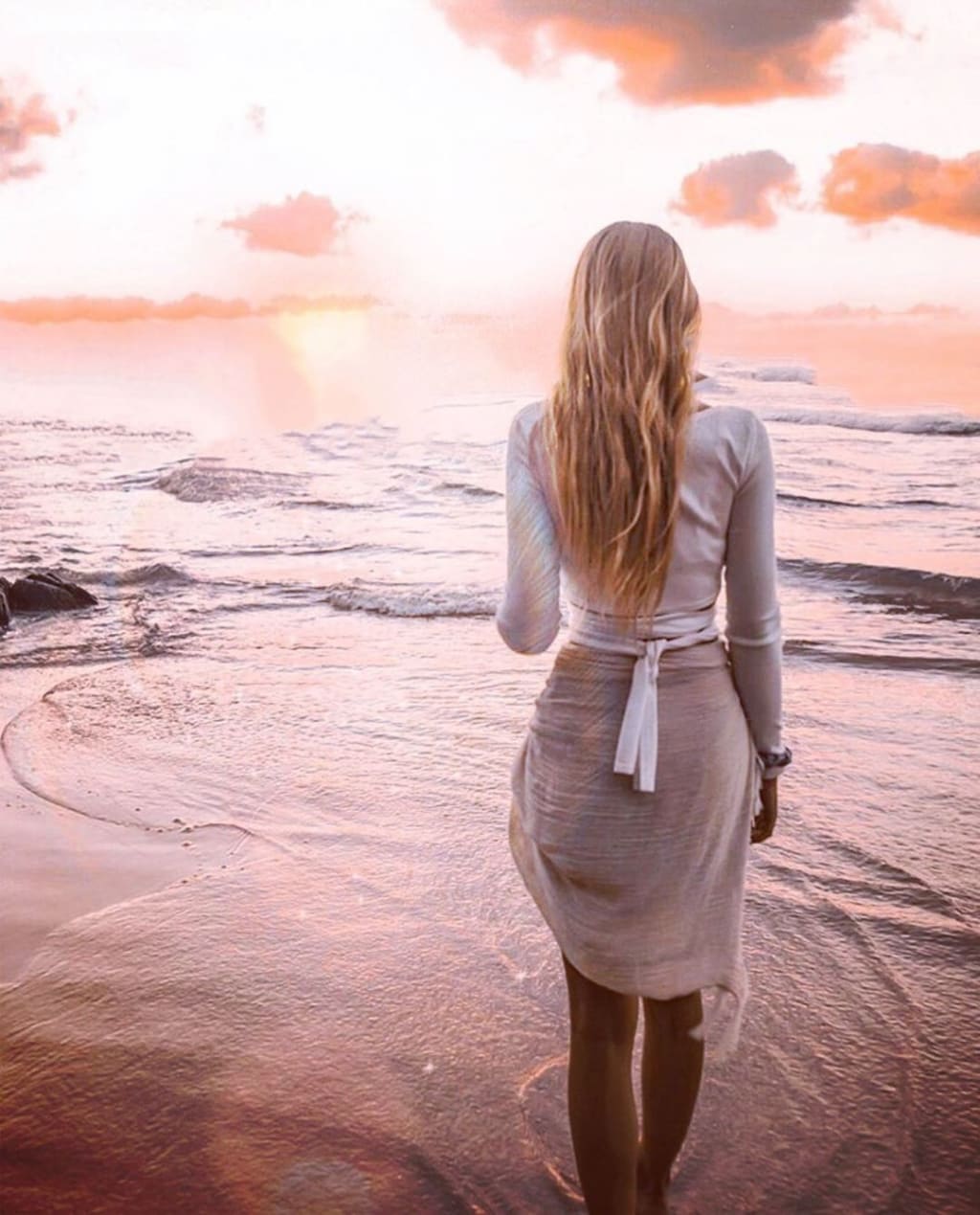 The strains of a sonata
on a flower-scented winter's night
permeating the stars with its
sweet perfume. In the air, a
glittering of romance and
lingering scent of redamancy.
I watch with intentful eyes as
the melody captures you
in it's hands, so light, so soft,
as you took me into your arms
the velvet of my skin enraptured
by your exquisite touch.
And as I melted into the music beneath
your hands, I could fold my
very bones to lie against each
note. To that music, we discovered
what forever tastes like and
that this sonata was all we needed.
love poems
About the author
Valentyna, wordsmith, poet, bearer of scribed love, flâneuse, and aesthete is the published author of several poetry collections including This Is A Love Song, Forbidden Love Songs, Coffee Laced Thoughts, and The Ripped Notebook Series.
Reader insights
Be the first to share your insights about this piece.
Add your insights