Tracing Constellations
Dancing to the hymns of meteors......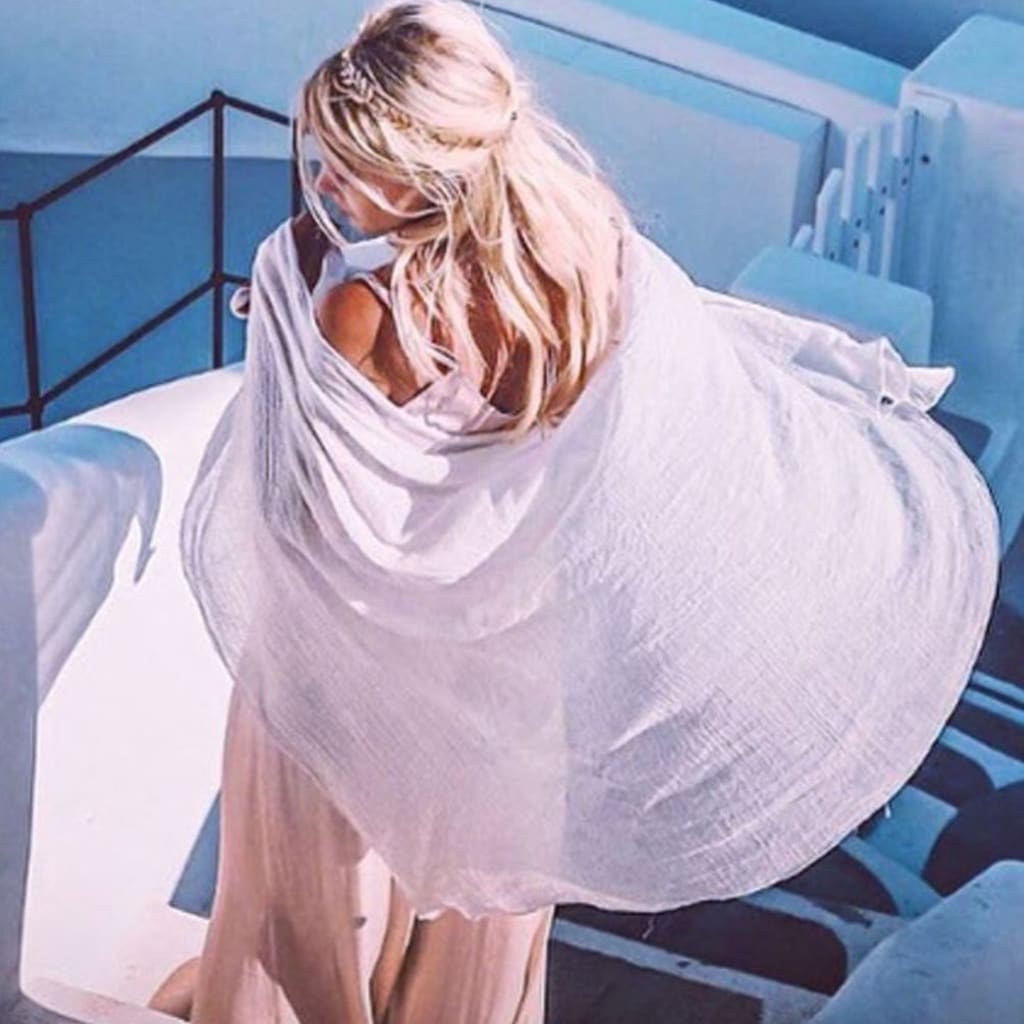 Tracing stars in the night sky
with gentle fingertips
pulling constellations together
until they spell your name.
Hoarding falling stardust
as it shakes from my hair
lapping up the pleasure
of the letters that define you.
Breathing our holy love
into the tails of comets
inhaling the clusters of prayers
devoted to you in their wake.
Dancing to the hymns of meteors
softly humming notes in reverence
of your divine form giving in to
pleasure's symphony at the crescendo's rise.
Swaying barefoot until the rise
of the loud and naked sun
burning a stream of colours
as it sings your praise at dawn's light.
love poems
About the author
Valentyna, wordsmith, poet, bearer of scribed love, flâneuse, and aesthete is the published author of several poetry collections including This Is A Love Song, Forbidden Love Songs, Coffee Laced Thoughts, and The Ripped Notebook Series.
Reader insights
Be the first to share your insights about this piece.
Add your insights