Moon Sphere
The Wide and Narrow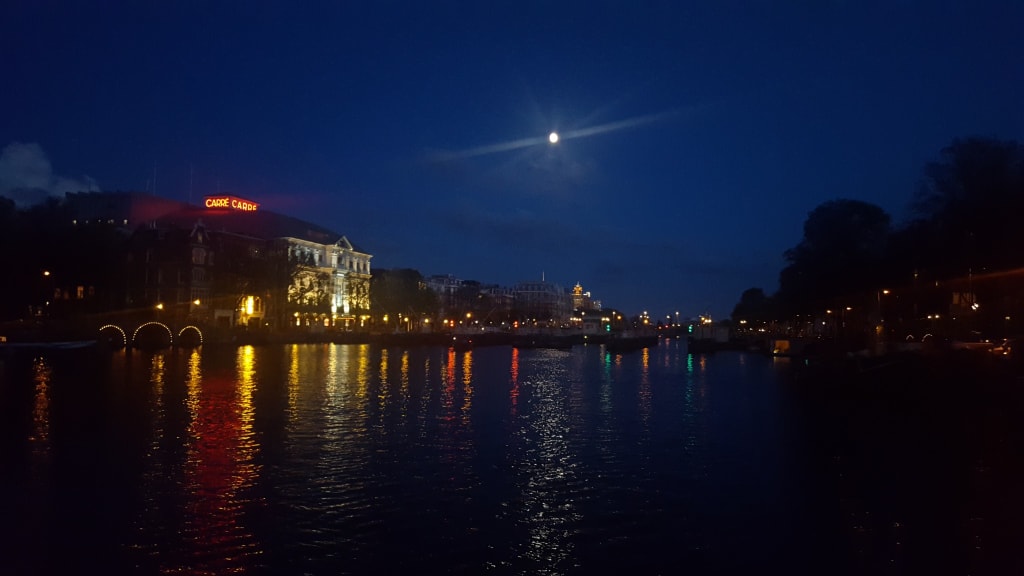 Photo Credit ( Laura Hatanaka)
It's midnight or is it after?
That's when I think about life
Hereafter or before or neither
I'm not sure
My eyes wide open or wide closed
exploring the hemisphere in dream time
Poured milk on the ground outside
Far away a coyote howls
It's catch inevitably made
Sinking me into a wander-less slumber
About the Creator
Hello and welcome. Creativity shows itself in a myriad of different ways for me. I intend to get out of my comfort zone on this page, be vulnerable and create. Follow me @soundandthemessenger
Reader insights
Be the first to share your insights about this piece.
Add your insights