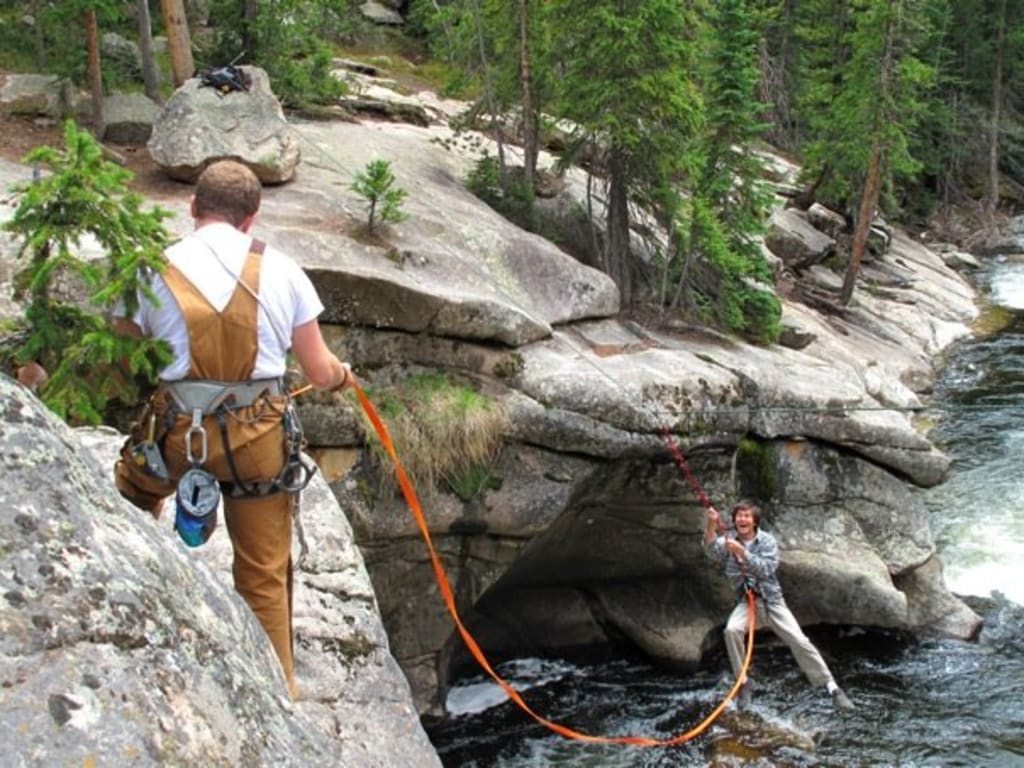 Punching Line
Running has a lot of feeling close to the elation of speed
Speed is the call of what you'd like
Yet what you're like is none of these
You like the slow meandering tumble of the babbling brook
The unaltered procession of the process before the procession
The sun rising before it sets
The moon growing full before it grows empty
You wonder about emptiness
Perhaps dread it in fact
Of it coming in, and yet the moon changes its tide once again
The milk slowly pours into the bowl once more
Days begin in probability and end with attachment
Emotions continue to change like the ocean tides
The best way to hold on may be to let go
And yet there's tunnels in your tunnel vision
Exploring is fun! You're philosophical!
Where you wind up when you're wound down is always new
You're confidence never wavers
It keeps you coming back again. Your discipline is honorable.
You were honorable before this started
You know that
Everyone knows that!
It's not about knowing, but more about running
Running with it.
About the Creator
Hello and welcome. Creativity shows itself in a myriad of different ways for me. I intend to get out of my comfort zone on this page, be vulnerable and create. Follow me @soundandthemessenger
Reader insights
Be the first to share your insights about this piece.
Add your insights