Memory
The perplexity of the mind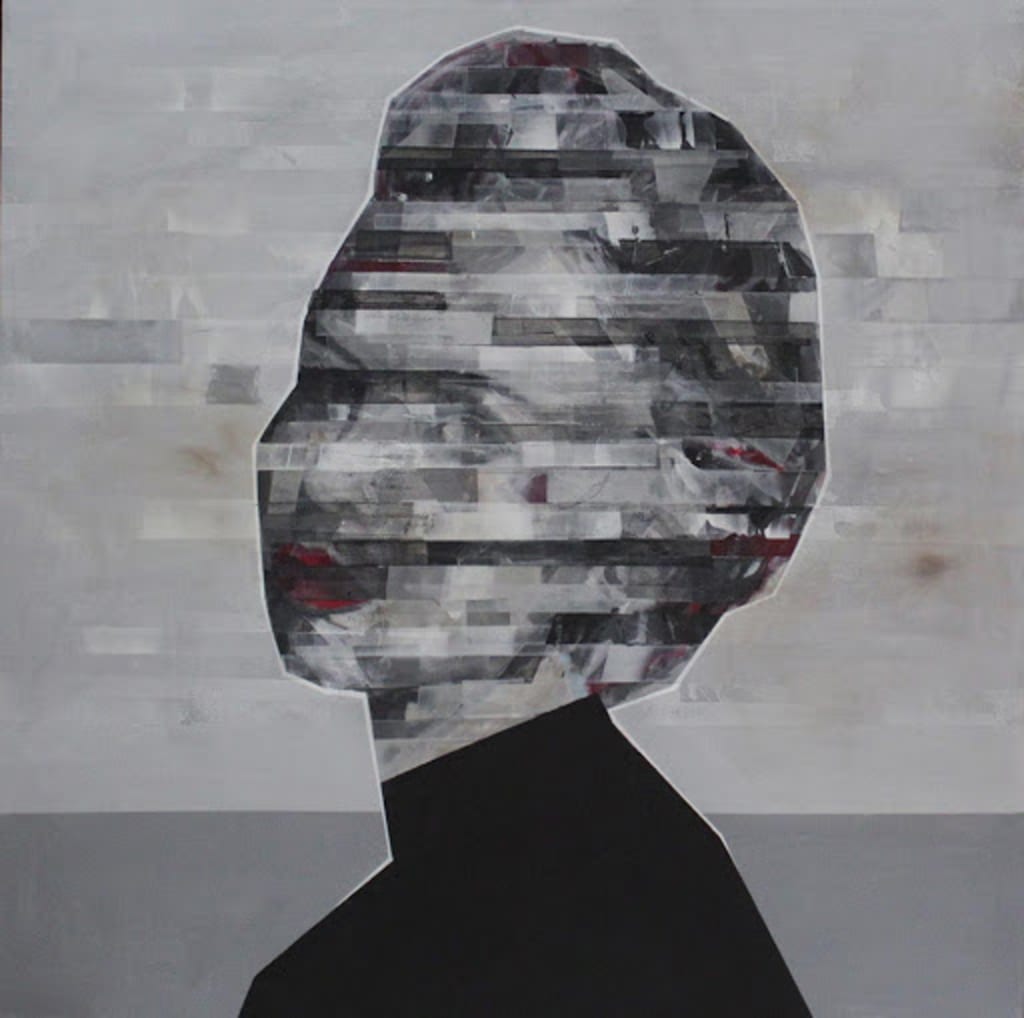 In a pitcher of light amongst basking fireflies,
A swirling of leaves and a windy fireside,
This is my place where I like to hide,
Where I like to stay and wait out the night.
I saw a sunset reminding me
Of a sunny beach with crashing sway,
All silent except for the sound it made
When the land came in contact with the sea.
Then the memory became increasingly loud ,
And the fondness began to fade
As a great vacuum started to crowd
And suffocate the wistful away.
Inducing this pain and crippling plight
Is no one's right as such
To mar the appearance of memory,
Making it painful to touch.
The confidence of my sanctuary,
Has all been washed away,
My heart distressed by ignorance
Towards my feelings throughout the day.
Like corn husk matures into dust,
And metal turns into rust
Of certain minds I have a thought:
Some remain obstinate and dull,
Some are warm and beautiful,
Some twist and bend
Before they end
But memories do not.
About the Creator
Andromeda is a mother, song writer and an aspiring psychologist. Her main interests include the perplexity of the human psyche and the amelioriation of the "human condition".
Reader insights
Be the first to share your insights about this piece.
Add your insights