Martin's Dream
By: Karlton A. Armistad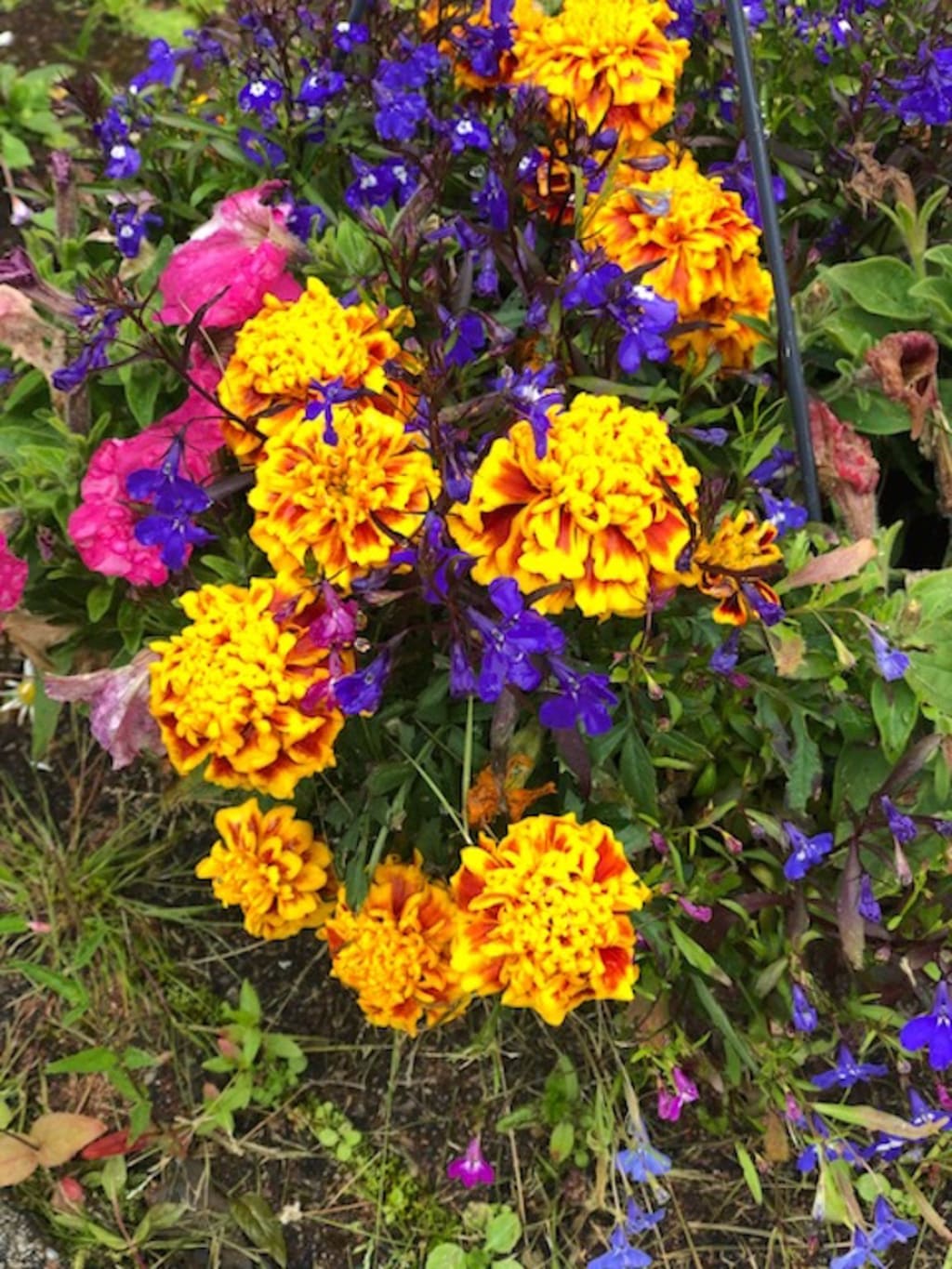 Martin's Dream
By: Karlton A. Armistad
[In the wake of the Nation-wide Demonstrations in the United States
of America 2020]
1.
Scenes of fire & smoke challenging lungs that care nothing for the long term effects. A fight that has never really died no matter how hard we have cried for Peace, for Unity and for everyone to have their fair slice of the American Dream.
2.
Martin Luther King saw a future that gave all Americans the basic right to be American in a land where before a bus ride had sections and a divide so wide it led to a tide of killings and lynching, pain and suffering, confusion and dissolution. But then 'change' came.
3.
Decades past, with colour playing less and less a role on this United nation's goal to stand strong and lead the world in growth and prosperity. Don't throw that away, as racism only wins if We give in and show We never knew where to go.
4.
They took Him; they heard Him cry for air and still they didn't care, to protect His basic right to life and liberty. They robbed Him of dawn's early light, now We must, yes We must shine for Him, and Unite. I love You My Brother, not your skin colour; and together We will rebuild a stronger Nation, through understanding and education, as that was Martin's Dream.
End.
About the Creator
Carlton A. Armistad is the pseudonym for Andrew R. Little. I prefer writing under this as it allows me to look at any body of work I complete separate to my personal day-to-existence, and safeguards my relationships and family.
Reader insights
Be the first to share your insights about this piece.
Add your insights