Here I Stand
By Karlton A. Armistad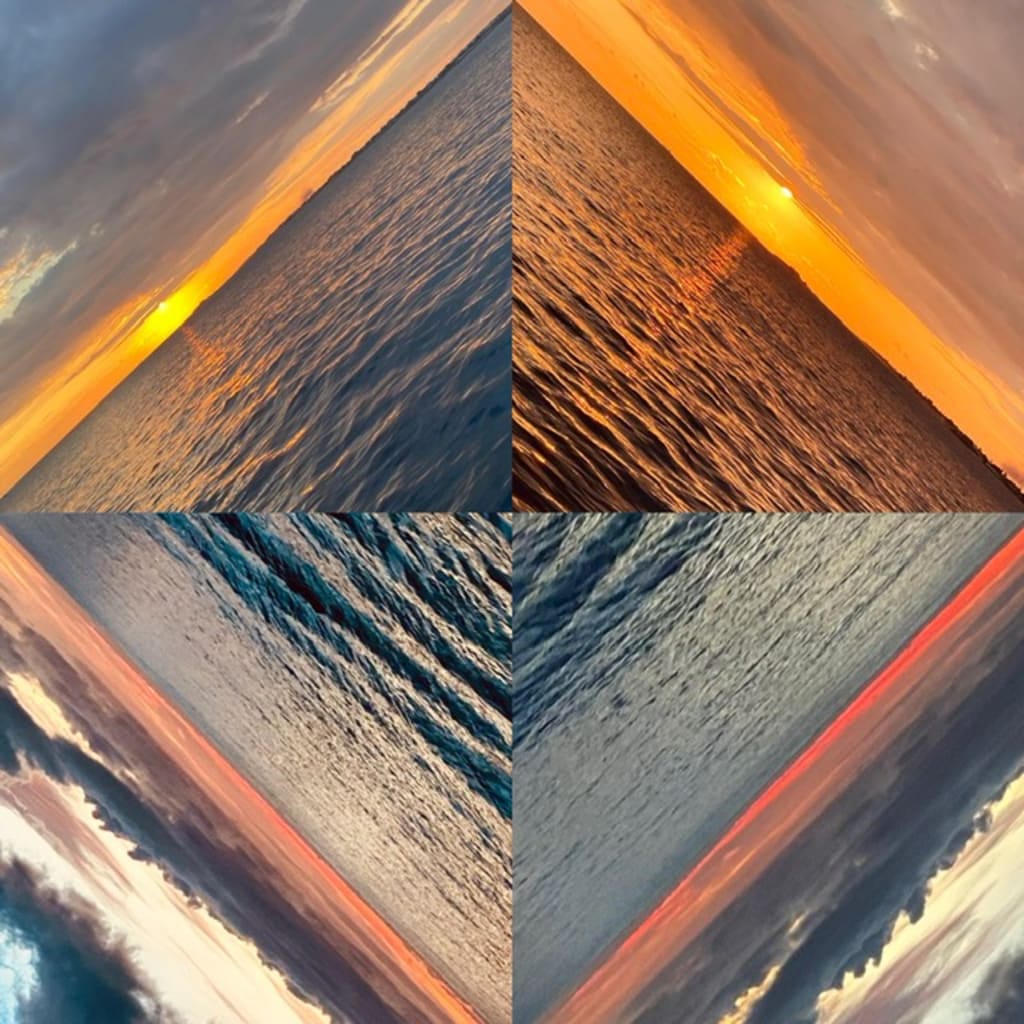 Photo by S. Allan, Winter 2020
Here I Stand
By: Karlton A. Armistad
[In the wake of the National Highlight on Men's Mental Health 2020]
1.
Tired, looking out at the cloudy Sky struggling to kiss the Sun and highlight the Day, and I wonder again why am I here? We talk about it constantly, and as I smile and people see, we can never show that I am no longer here.
2.
Lost, the image in the mirror looking back breaks Me more, as I see a shell filled with every mistake I've made, debt generated, abuse suffered and loss I wasn't allowed to grieve through. No filter required as all I have ever desired is to be loved, happy & free.
3.
Broken, even if I cut myself, others see red, I am blind to the flow, and on I go, thinking no one even notices I am Here. They never hear the screaming from my lungs that begs to be saved, to know that death will make some sense of my existence.
4.
Help Me; to heal and to uplift Myself, and try to fix things…. Love Me. Can I Trust you, to talk and let out into the world My constant feeling, that I am worth nothing, to anyone, everyone.
Hope, I am struggling to hold on, stay strong; this drilling pain we feel constantly cripplingly, but it's all I have, as that light at the end of the night, that takes all the tears and the fears, so sleep can give My mind a temporary Oasis. Still I smile, and the warmth and depth of it leave You seeing me here, where You say You need Me; but do You?
End.
About the Creator
Carlton A. Armistad is the pseudonym for Andrew R. Little. I prefer writing under this as it allows me to look at any body of work I complete separate to my personal day-to-existence, and safeguards my relationships and family.
Reader insights
Be the first to share your insights about this piece.
Add your insights