Mad Masquerade masks
Mannerisms mishmashed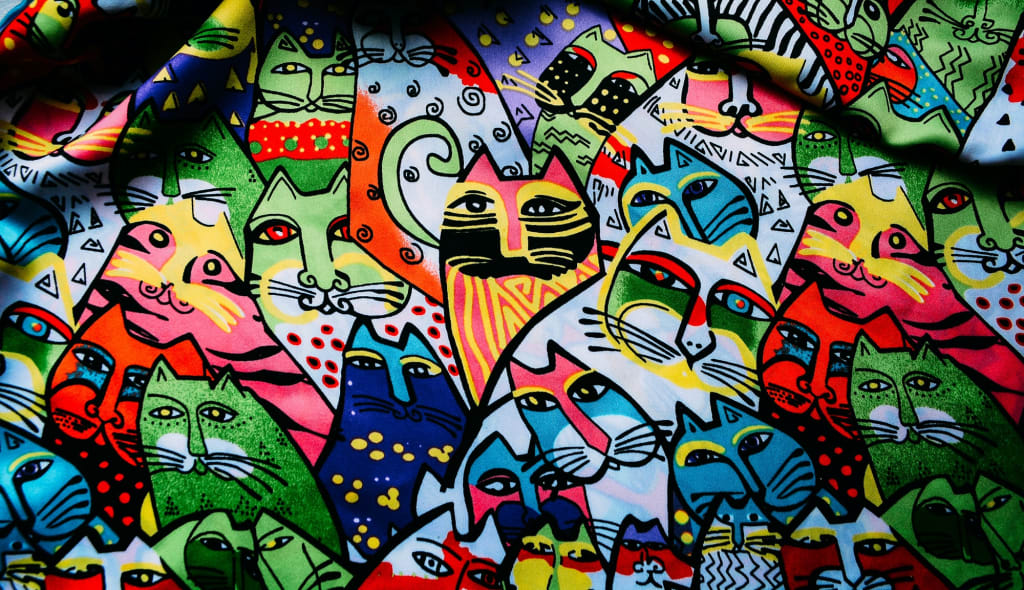 Margarita Batysheva on Unspalsh
Mish Mashed multitudinous mass mustered many mannerisms
Masked miens masquerading midst many murmurings
Memories meander mightily muttering musical melodies
Misconceptions muting mispronounced mistakes
Many masked mistakes made madness mystically magical!
About the Creator
(Uk based)... Listen to all, but follow no one absolutely!!!... Be a mountain, a stream, a river, a dream. Exist within moments, be driven by whims and fancies, be free spirited. Untamable. Run wild with the wind!
Reader insights
Be the first to share your insights about this piece.
Add your insights