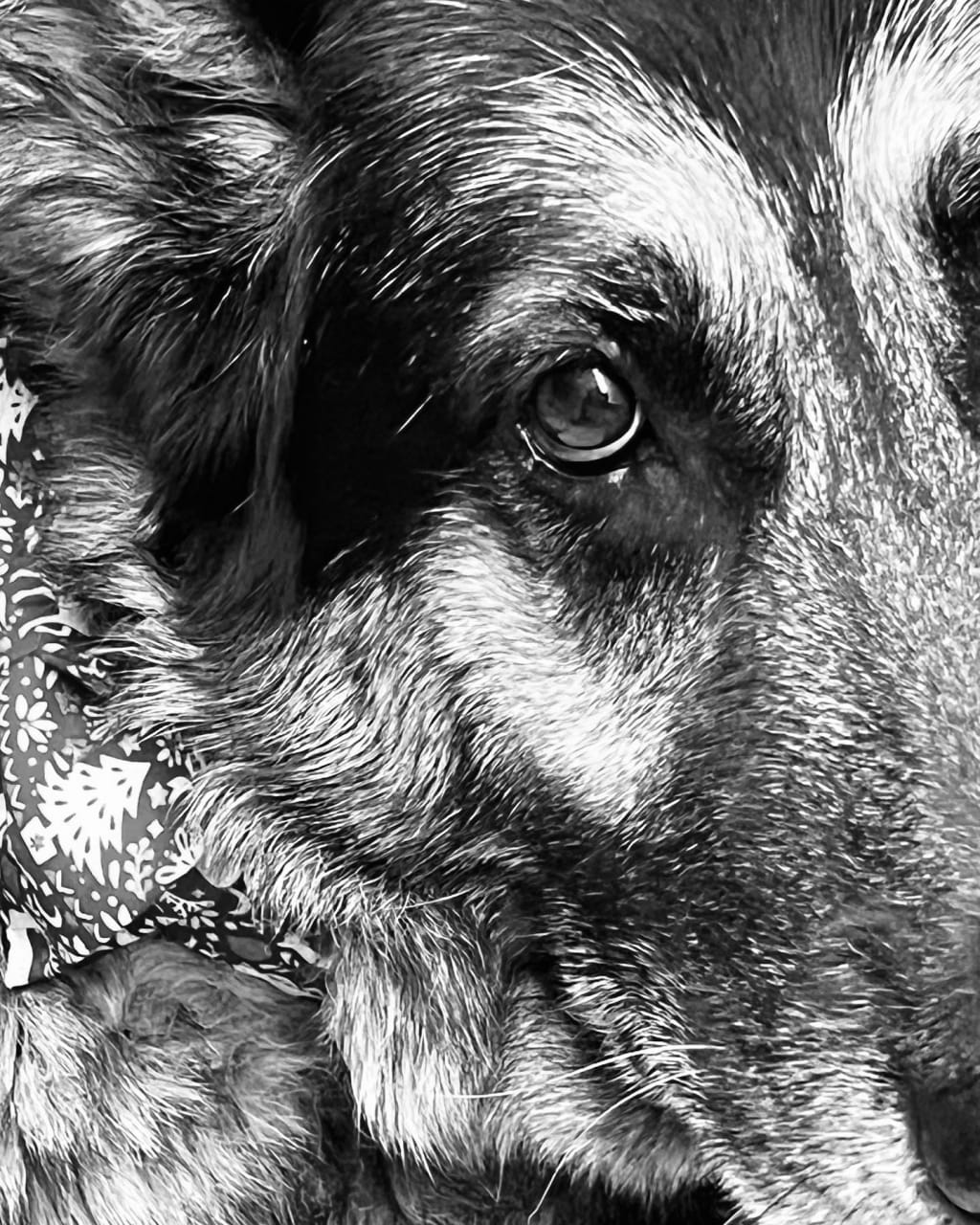 Luda
My baby girl
Sweet and salty
Changes the world.
Guards the door next to my bedroom
Waits for the mailman....... to greet him too.
Gentle soul, sweet loving heart
Children run with you at the park ❤️.
Now your ashes are kept in a vessel,
Where I can keep you close to nestle.
My sweet girl,
Though you have past,
I know we'll see each other again
At long last.
I hope you're in heaven,
Galloping on fields of grain.
Spreading the love from your life
To heal others pain ❤️.
I love you Luda. Rest In Peace.
sad poetry
About the author
My credentials: BA in English Literature with an Emphasis in Creative Writing
Two minors: Psychology and Chinese Language and Culture
Master of Fine Arts in Creative Writing
Instagram: @velonnapatrick
Reader insights
Be the first to share your insights about this piece.
Add your insights