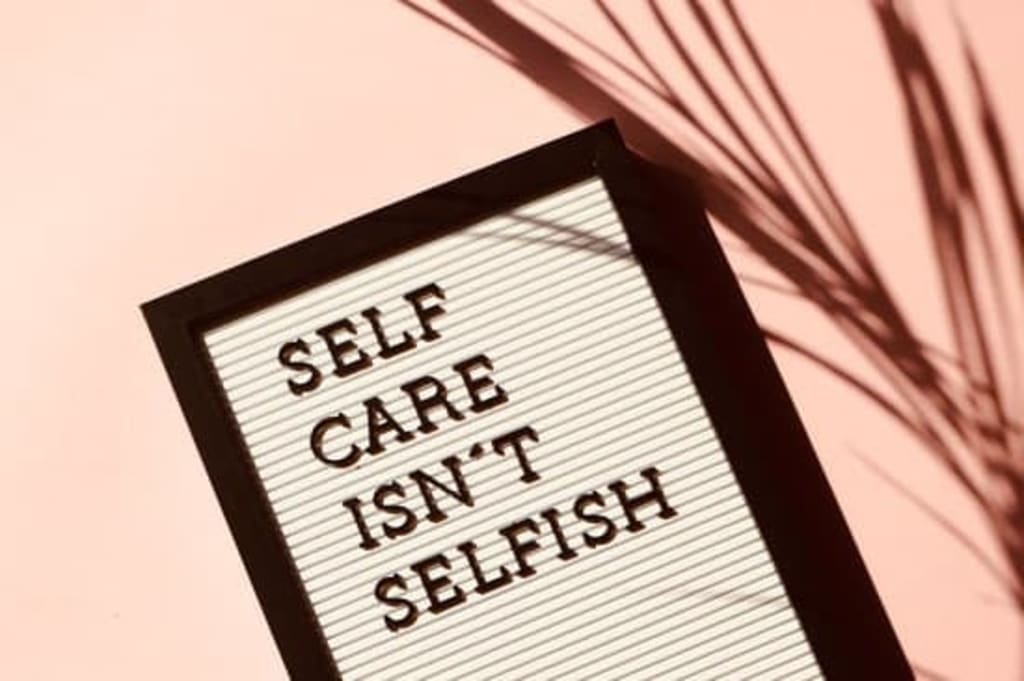 Self Love
In the deepest corners of my heart,
Where love resides and will not part,
I hold a flame that burns so bright,
A love that shines both day and night.
With every beat of my heart's drum,
I long to hold you, my sweet one.
To gaze upon your gentle face,
And feel your warmth, your sweet embrace.
Your eyes, they sparkle like the stars,
And hold my gaze, my heart unbars.
Your smile, it lights up my whole world,
And I am yours, forever curled.
My love for you will never fade,
For you are the sun that lights my shade.
The one I dream of day and night,
My soulmate, my heart's pure delight.
I vow to love you through thick and thin,
To hold you close and keep you in.
My heart, my love, forever true,
I give it all, my heart to you.
Reader insights
Be the first to share your insights about this piece.
Add your insights