Love and Devotion
Endless Affection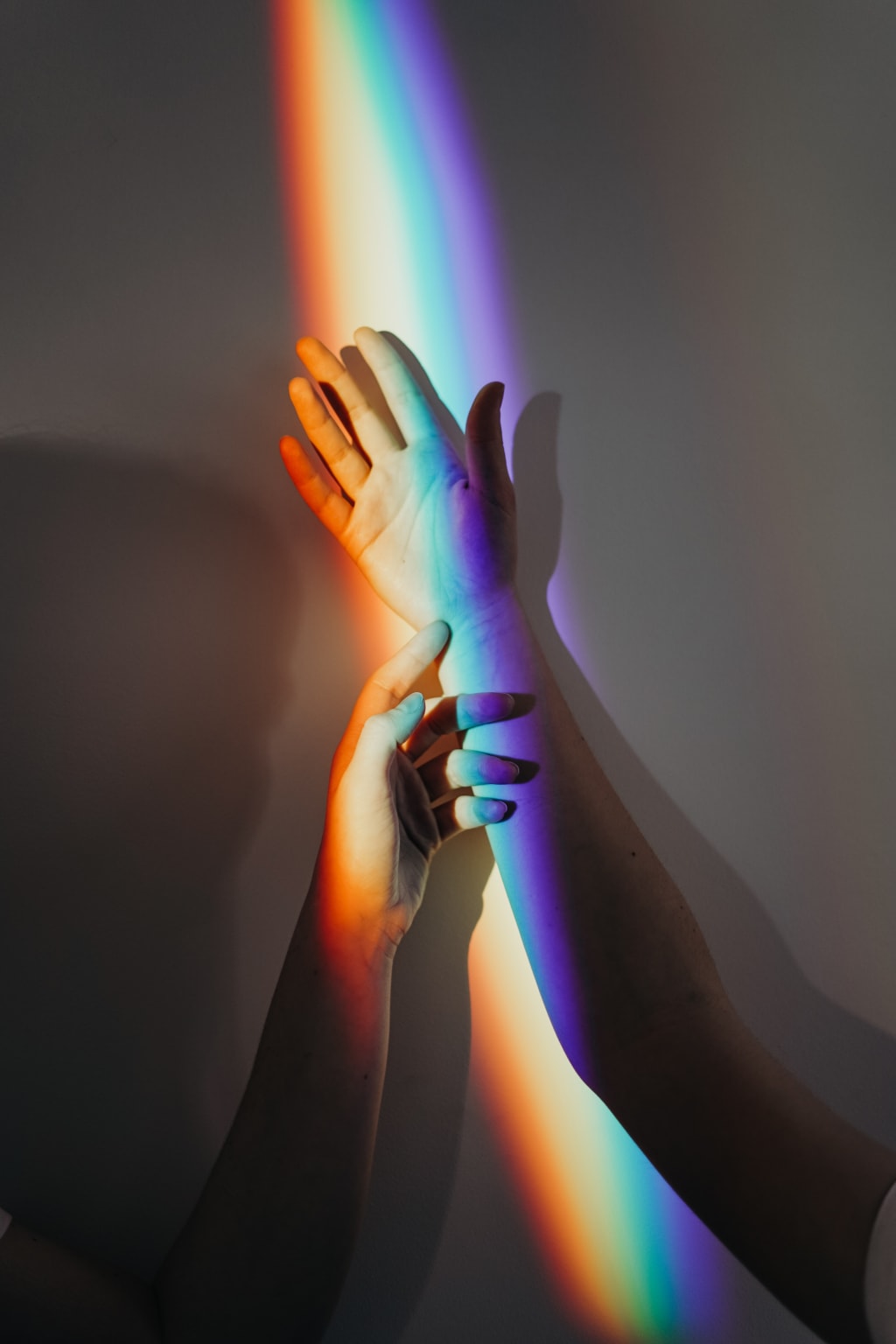 Dear Beloved,
With ink and pen, I pour my soul,
In words that hold my heart's true goal,
To express the love that fills my days,
And paints my nights in golden rays.
Each dawn I wake with thoughts of you,
Like morning dew on flowers new,
Your presence lingers in my mind,
A treasure rare, so rare to find.
In your embrace, I find my peace,
A love that makes my heart increase,
With every beat, it sings your name,
A flame that burns with endless flame.
Your laughter is my joy's delight,
A symphony that fills my sight,
Your smile, a beacon in my night,
Guiding me with its radiant light.
In moments of doubt, you're my rock,
A steadfast anchor in life's frock,
Your unwavering support and care,
Lifts me up when I'm unaware.
Together we've shared laughter, tears,
Countless dreams throughout the years,
Building memories, one by one,
A bond that shines like the morning sun.
So, here I am, with pen in hand,
To express a love that's truly grand,
For you, my dear, my heart's delight,
Forevermore, my guiding light.
Yours truly,
Love
About the Creator
Author and Web developer
Telling stories, one word at a time. Bringing worlds to life through my books and articles. #WriterLife #NeverGiveUp
Reader insights
Be the first to share your insights about this piece.
Add your insights