Looked into your eye
I fell apart when i saw those tears in your eyes, those pretty lies were telling me the truth; and it hurt me alot.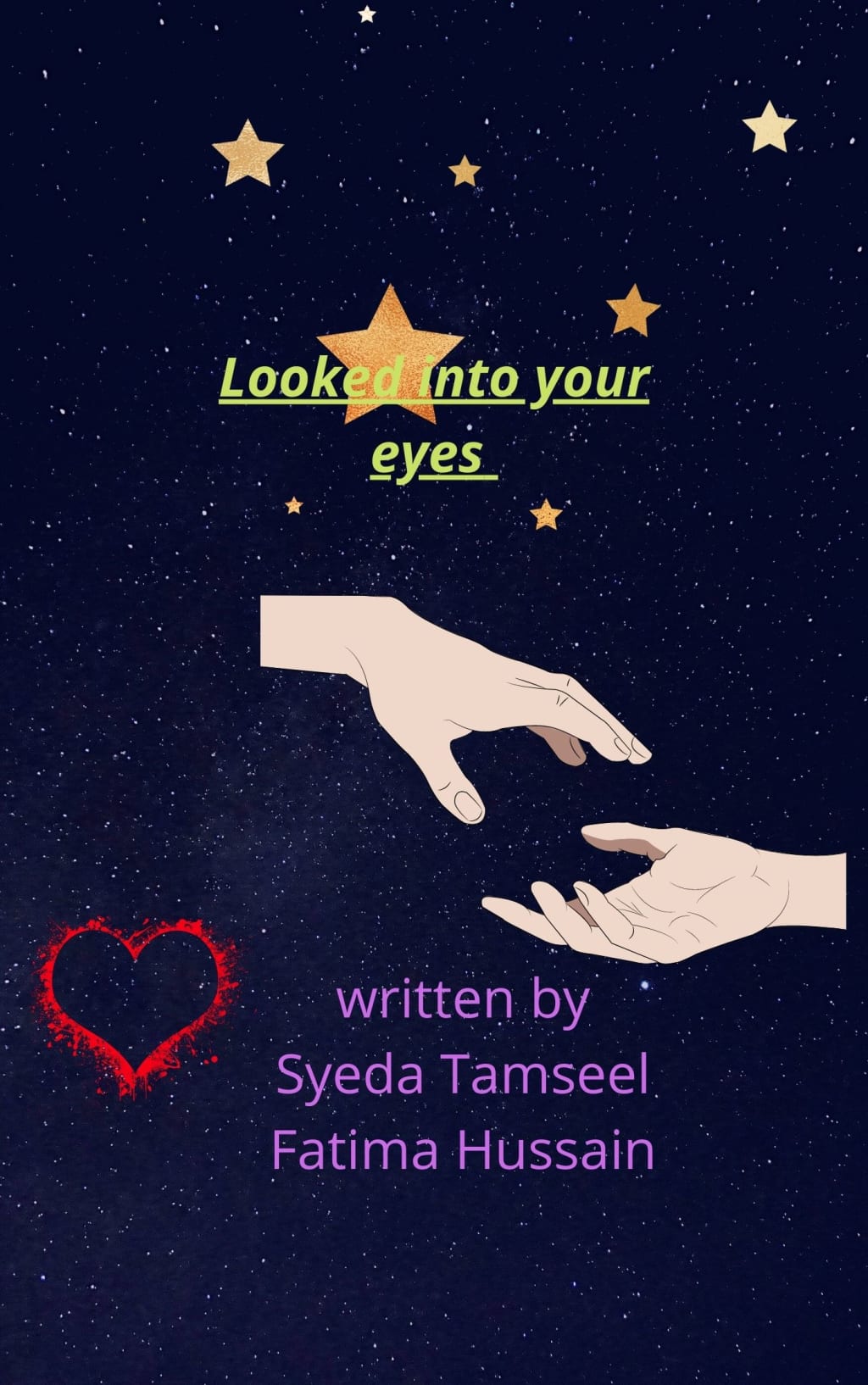 Blue night having those stars shine high in sky means alot.
When i Looked into your eyes
I didn't say a word when I saw you
I knew what you saw
I fell apart when I saw you
Your eyes had small tears
Your fears were hurting me
We kept everything inside
i trapped your smiles
It looks like your miles away from me
I looked for you everywhere
Nowhere I could find you
I fell apart when I looked into your eyes
No one sees you, but I fell apart just like those stars
When I look into your eyes it hurts
I knew how you felt from inside
We keep everything inside
I fell apart when I looked inside your eyes
By
Tamseel Hussain
Meaning
Every time it rains, I have different feelings for this person. I can't explain more what my poem means because it explains itself when you read it.
About the Creator
Hey Random Person,
My name is Tamseel, and I am poetry writer, story writer. I write about what I see, think, and feel.
Reader insights
Be the first to share your insights about this piece.
Add your insights