Ignore My Blank Emails
You think it has no meaning, i want you to dig in my emails!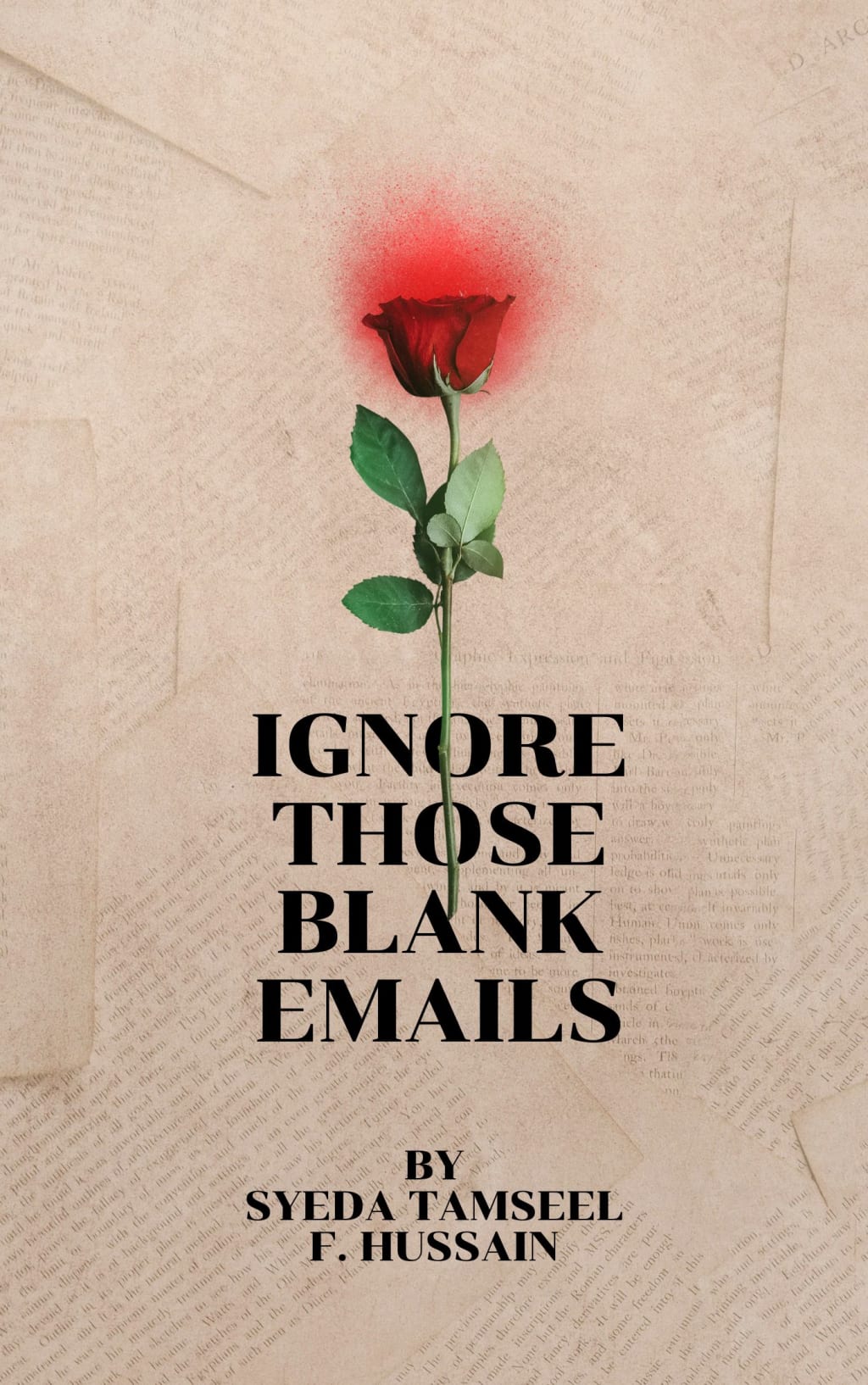 Touch the poem to the sky, try it bounce to the stars!
Ignore My Blank Emails
I have filled your pigeonhole with my mails
I had failed to tell you what my e-mails mean
I know you have been ignoring my mails
I have been in class and doing my boring work
I have been asking you to help me
You won't believe how many poems I wrote on you
I know you won't read all of this!
I have all this grieve in me hiding
You will not ask
I will not tell
You see those lost stars in sky
One of them is me!
So do not ever ignore my emails!
Meaning:
When I am bored this is when I do blank emails! All I want is you keep on ignoring my emails and I keep on emailing.
About the Creator
Hey Random Person,
My name is Tamseel, and I am poetry writer, story writer. I write about what I see, think, and feel.
Reader insights
Be the first to share your insights about this piece.
Add your insights