Little Secrets
A Collection of Times, Thoughts and Places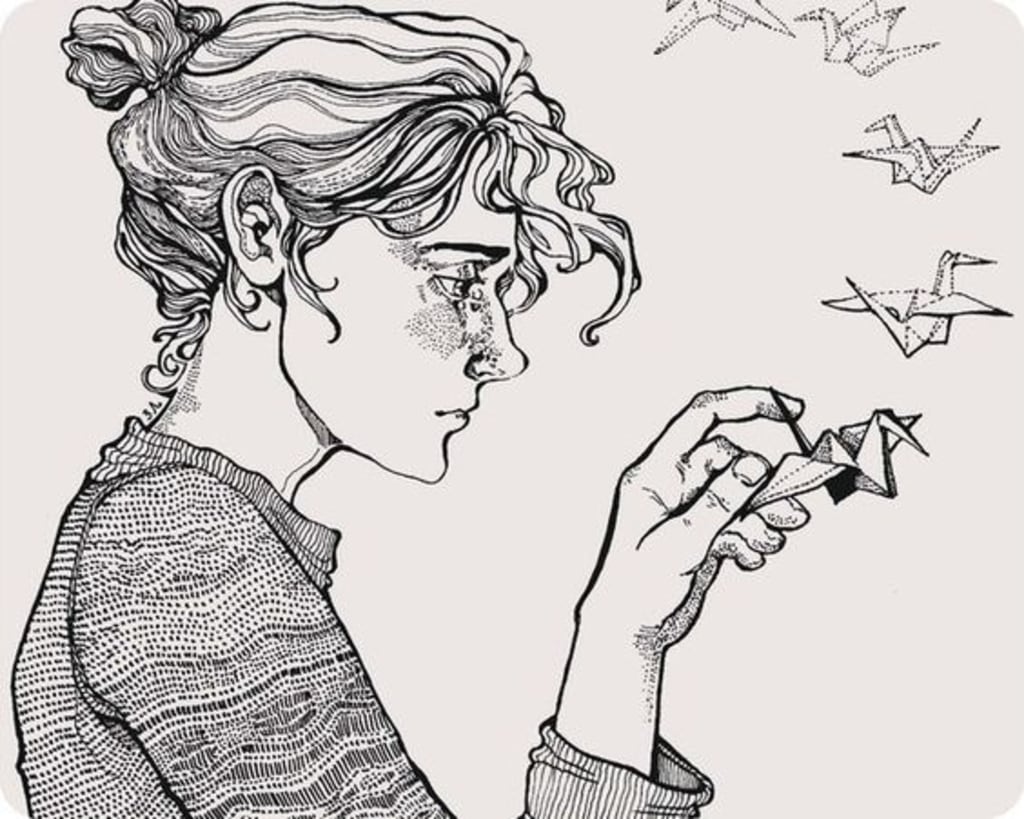 Everything is GREY And I'm in love With hot showers. ...
White rays of sunlight Playfully stroked the emerald waves, TURNING THEM TO GOLD. ...
The clock ticked away The TIME TO INFINITY, Leaving behind the Little airplanes of our dreams. ...
Little green leaves, Reaching towards the sun, Like LITTLE DREAMS, If ever bending from their branch, Flying only to the ground. ...We lie there, in theDARKNESS OF OUR MINDS. She licked the salt Off of my face And cradles me to sleep As I sang rivers and Burned the universe. ...I want to bathe in silver STARS And welcome the sun's bright light with you. ...My mother was there. She didn't see. It felt wrong. I didn't know how bad it was. It felt bad. I didn't know how wrong it was. ...
I'm hanging. Floating, suspended, Between the beauties Of the past and the present, The known and the unknown, So melancholy, so peaceful. Hurling myself into a hurricane Of THOUGHTS and THINGS, Hurrying and hurting, All at once, half-asleep.