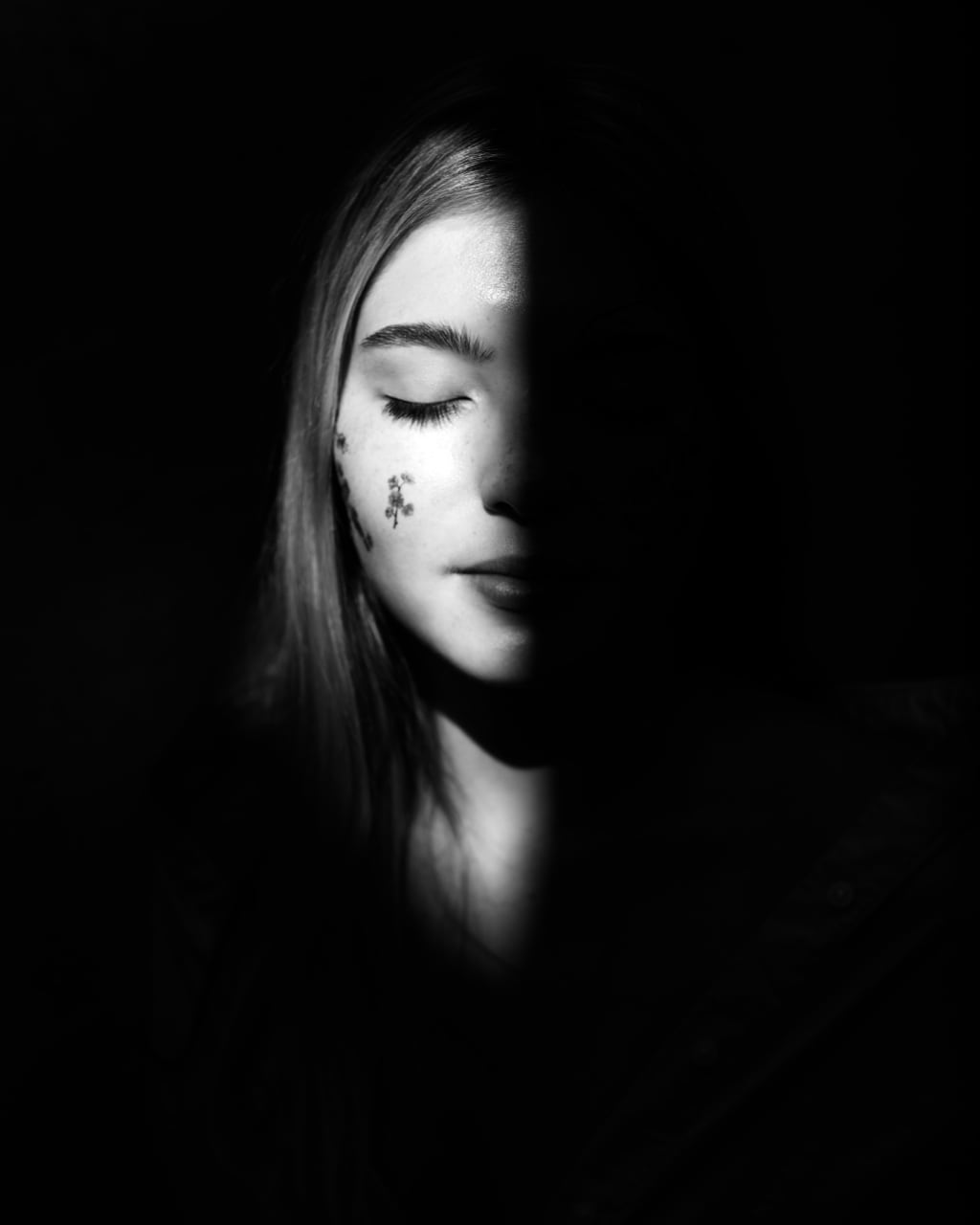 I looked for you in the darkness
wanting to be saved from this mess
can't you hear my cries?
I've become affraid of lies
affraid to be
for not many have liked me.
I hear where im wrong,
I'm trying to fix me and be strong
is there anyone like me
Ive wondered for so long.
Reader insights
Be the first to share your insights about this piece.
Add your insights