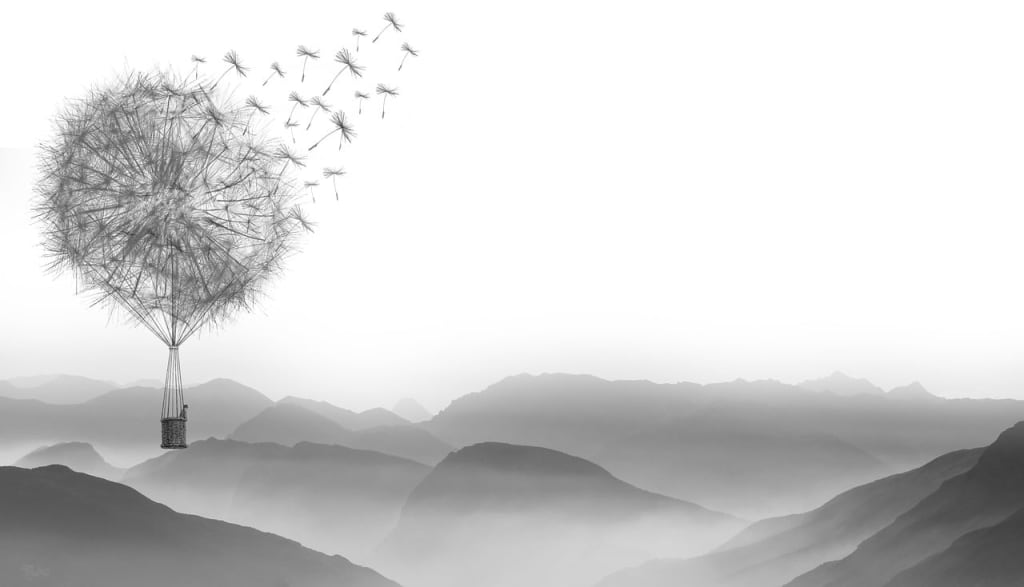 I go rather quiet
I want to let it all out
It seems in writing
my feelings come out.
I'm not one to cry
I'm actually shy
I'm not one to talk
I see people mock.
I'll just sit quietly
deep in my thoughts
I'll soon come around
and get up off my cot.
Reader insights
Be the first to share your insights about this piece.
Add your insights