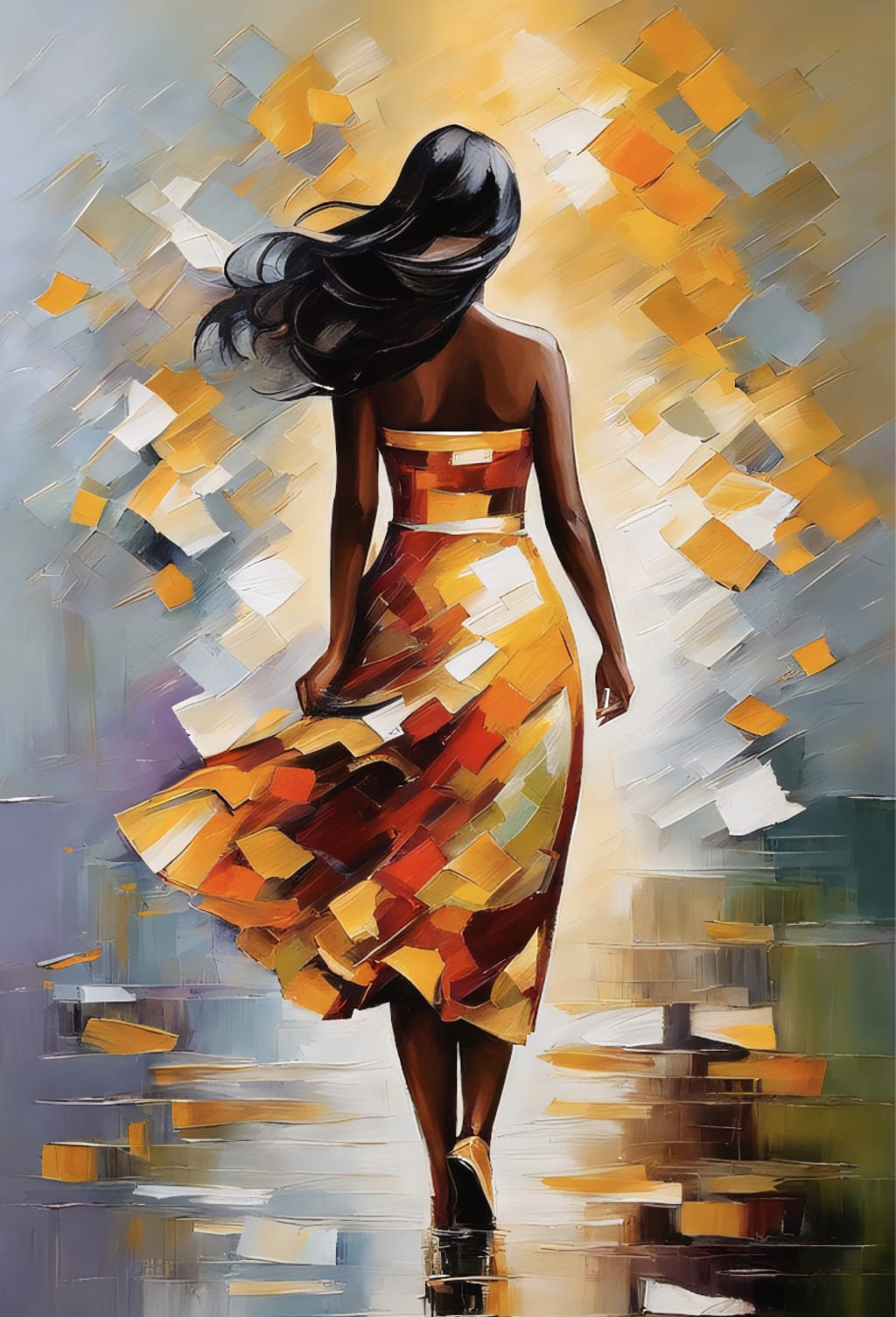 Amid life's pure grace,
True treasures find their own space,
In humble embrace.
About the Creator
A poetic journey weaver, I craft verses that paint the canvas of life with hues of dreams and determination. Their words resonate with empowerment, encouraging others to forge their destinies and embrace gratitude.
Reader insights
Be the first to share your insights about this piece.
Add your insights