Just Like You
Love Poems That Led Me to Face Tattoos and Marriage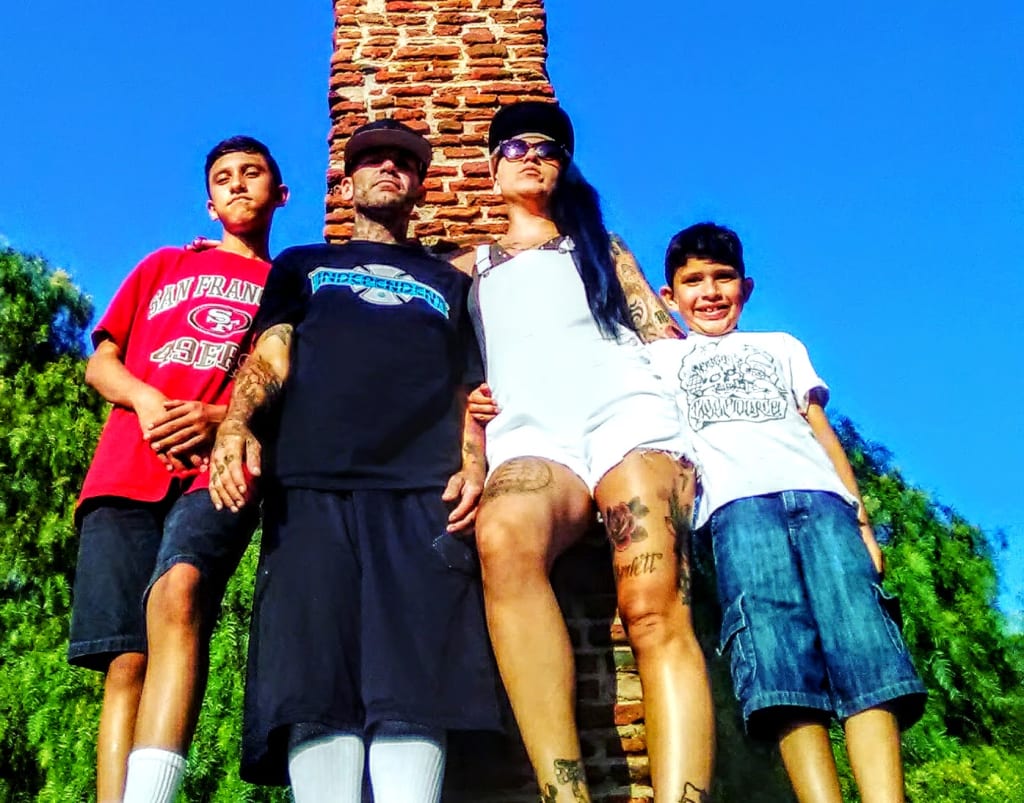 Even tho
I tell you to be strong
And i act tuff
Act like i'm strong
You know that
Sometimes
I can be weak too
Right?
That i got
Feelings
Like you.
That i miss
Just like you.
That i need
Just like you.
That i am
Just
Like
You.
So be strong baby
Be tuff.
Act like you got this.
But don't be afraid
To ever remember
That i miss you too.
love poems
About the author
Star I write so I can learn to live with who I am without destroying myself as punishment. Learn to love yourself if you ever hope to love at all.
Reader insights
Be the first to share your insights about this piece.
Add your insights