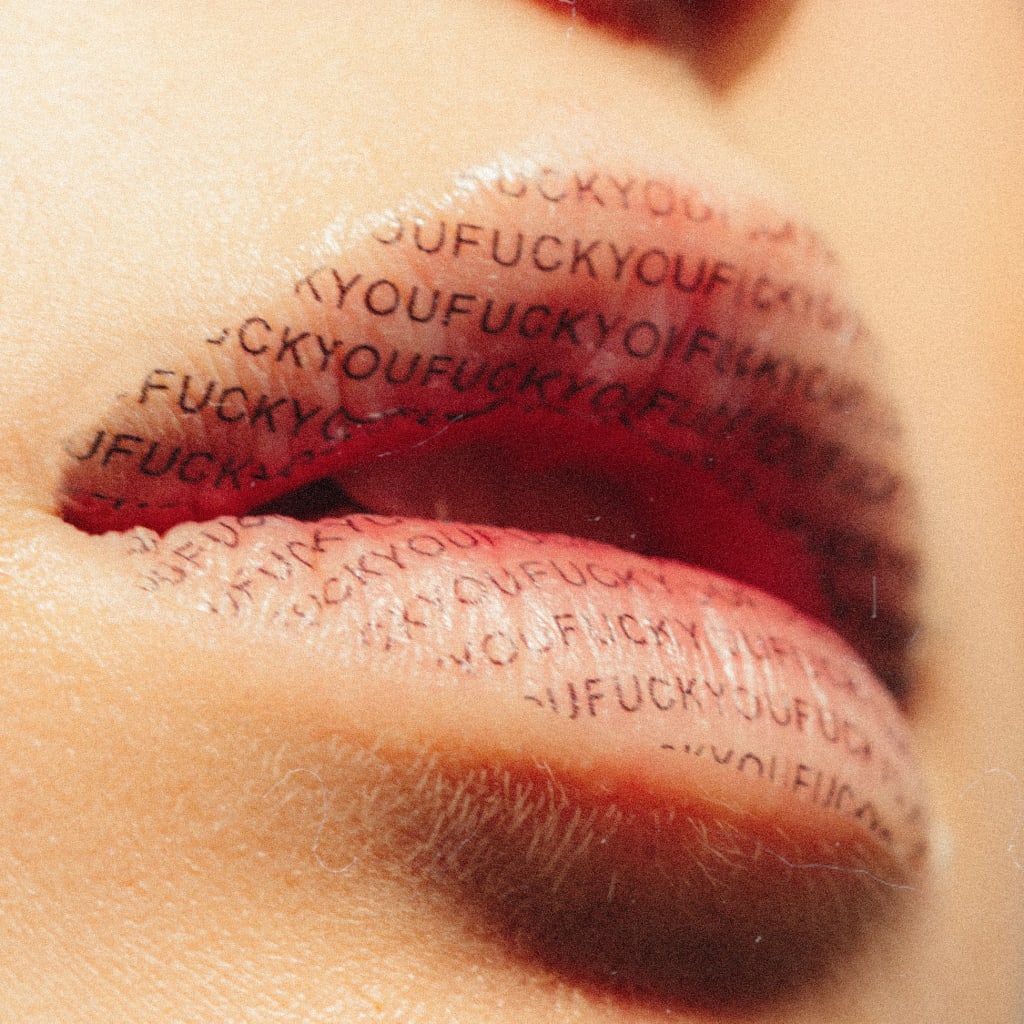 Photo by ian dooley on Unsplash
I extracted it of the throat of society
So that you can think
That I am an idiot and you are not
Whereas the opposite is true
*
When unknown sins are committed
On others waiting in vain
I am not there so you can talk
About what I did and what I didn't
*
Yet there is nothing within range of my judgment
That went unfiltered straight into your gob
And you deserved it, every disdain
For my mind was made to defend itself
*
From the illiteracy and immaturity of age
Poor skills of elevating themselves
To the glory of the only ones
Who can elaborate on the subject
*
Sufficiently
But we know that's bullshit, taking a piss
What should not have happened and yet provides
Raw material for me to try
*
Twist and turn this impossible disease
Into a more recognisable reality
Where I could live
Without obstructing my view
*
And throwing away rotten fruit
Of the society lacking
A critical eye on themselves
In this day and age of prevailing ignorance
*
10 November 2021
revised on 5 August 2022
***
Thank you for reading!
If you liked this poem, you can add your Insights, Comment, leave a Heart, Tip, Pledge, or Subscribe. I will appreciate any support you have shown for my work.
You can find more poems, stories, and articles by Mescaline Brisset on my Vocal profile. The art of creation never ends.
social commentary
About the author
Based in UK. BA Cultural Studies

Poetry, Fiction, Non-fiction in British English.

Currently working on my books. Keep reading…

'Sister I'm a Poet' (Morrissey)

You can find me on Medium here

Happy reading!
Reader insights
Be the first to share your insights about this piece.
Add your insights