Its Sharp Edges
Loneliness kills.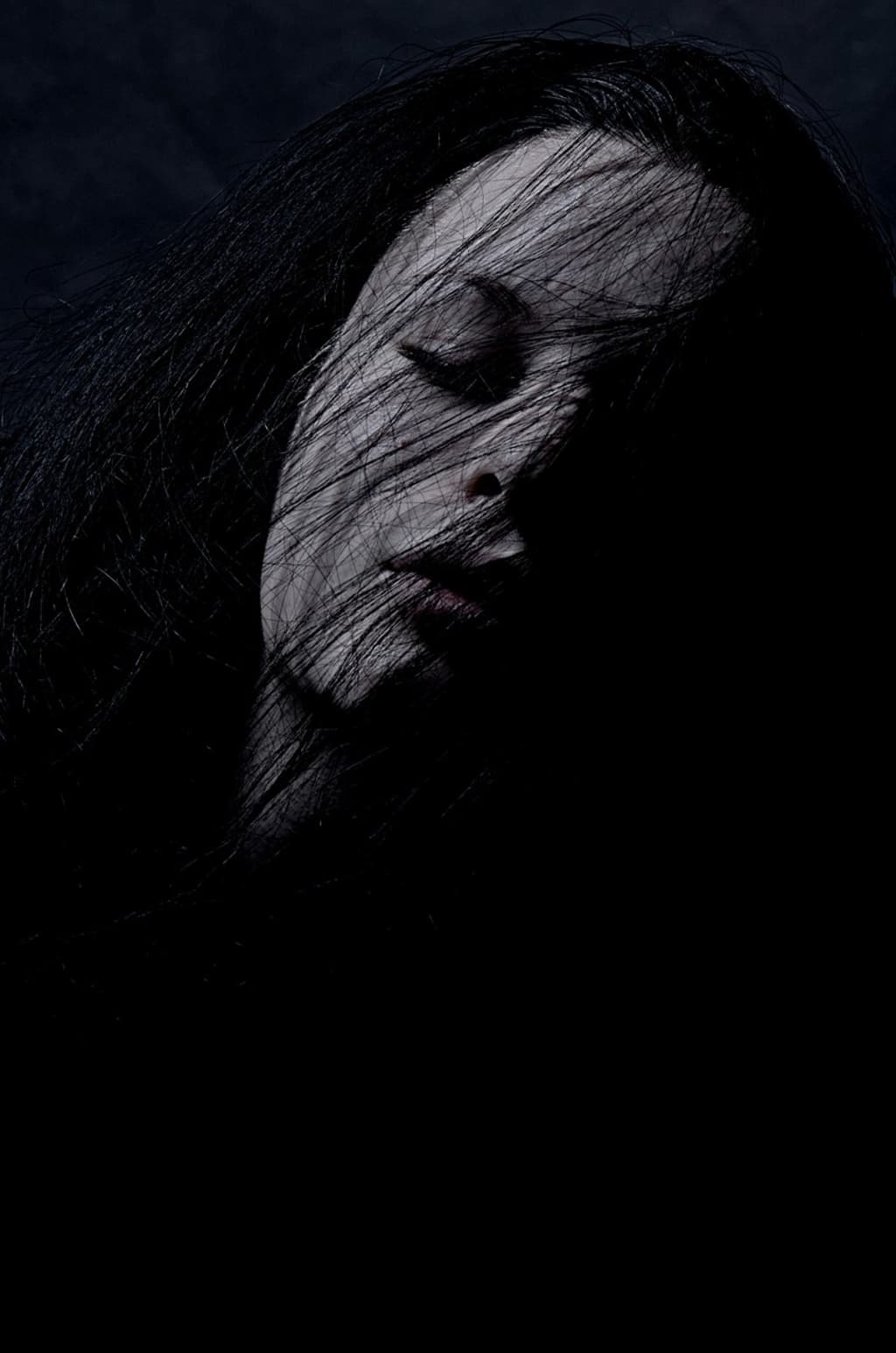 No one should ever suffer from "Depression."
Not a child.
Not an adult.
Not even me.
You see I was born underneath the word "Depression."
My life has out numbered that.
All the moving.
All the fails.
All the loss.
When I was younger I had this devastation of having a family.
I never knew what that meant.
I went by me, Myself.
No mother.
No father.
Traveling has worsened me.
It was never going to get better.
I didn't know how to control it.
Survive it.
Or
To live it.
I was alone.
With no one to run to.
No one understood what my worst has been.
Neither did none care.
No one but a "Blade."
It doesn't matter where it came from.