Interracial love All The Way
A poem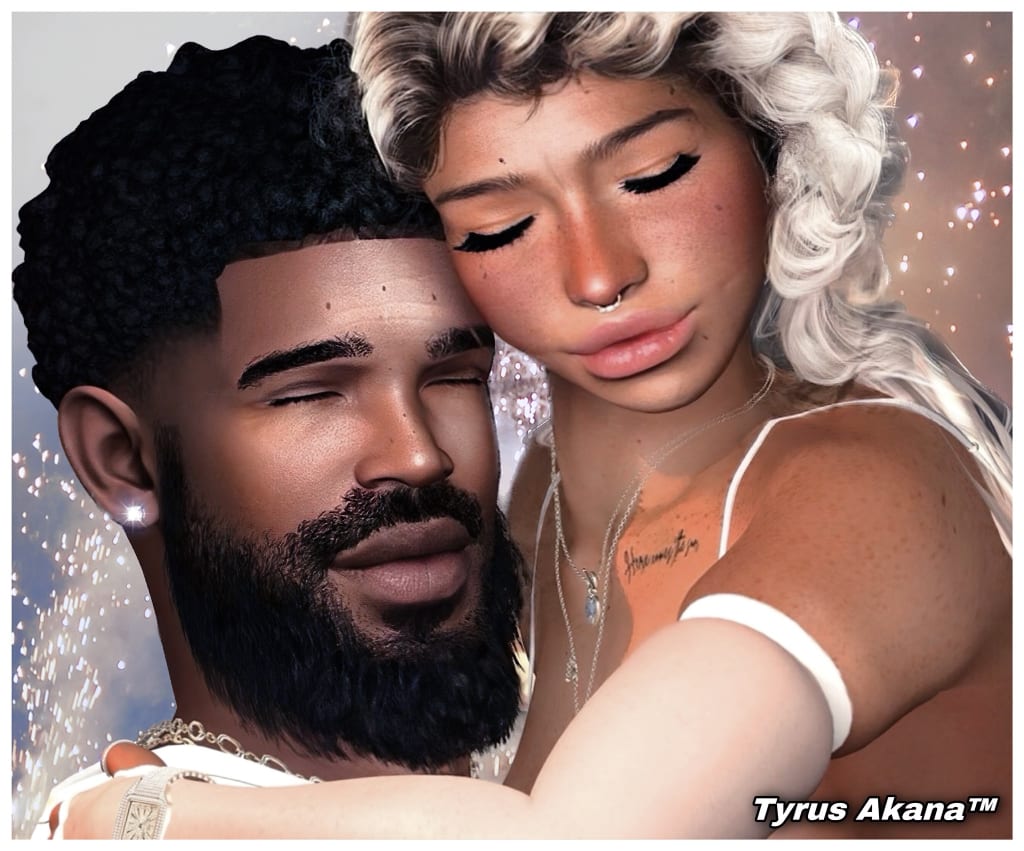 My belief is strong inside.
I believe, in my opinion, a black man can love more than a white.
A man who loves hard sees more.
Look inside a real man's strength is his heart, his loyalty.
The romance, his affection, his way of saying everything will be okay.
The stereotypes are all wrong a real man is blue blood.
Just my opinion his love is real.
A real man who knows how to love is a black man through and through.
The way he kisses, the way he enters a room, the way you feel him even when he isn't near.
This is love, this is us.
– E.S Aurelien
About the Creator
For the many readers who never want to read one niche but many this is the place for you to come. This blogger has everything never just one thing. She is a author, a blogger, and flawed woman. She is never perfect but happily married.
Reader insights
Be the first to share your insights about this piece.
Add your insights