Insignificant Other
You in the Mirror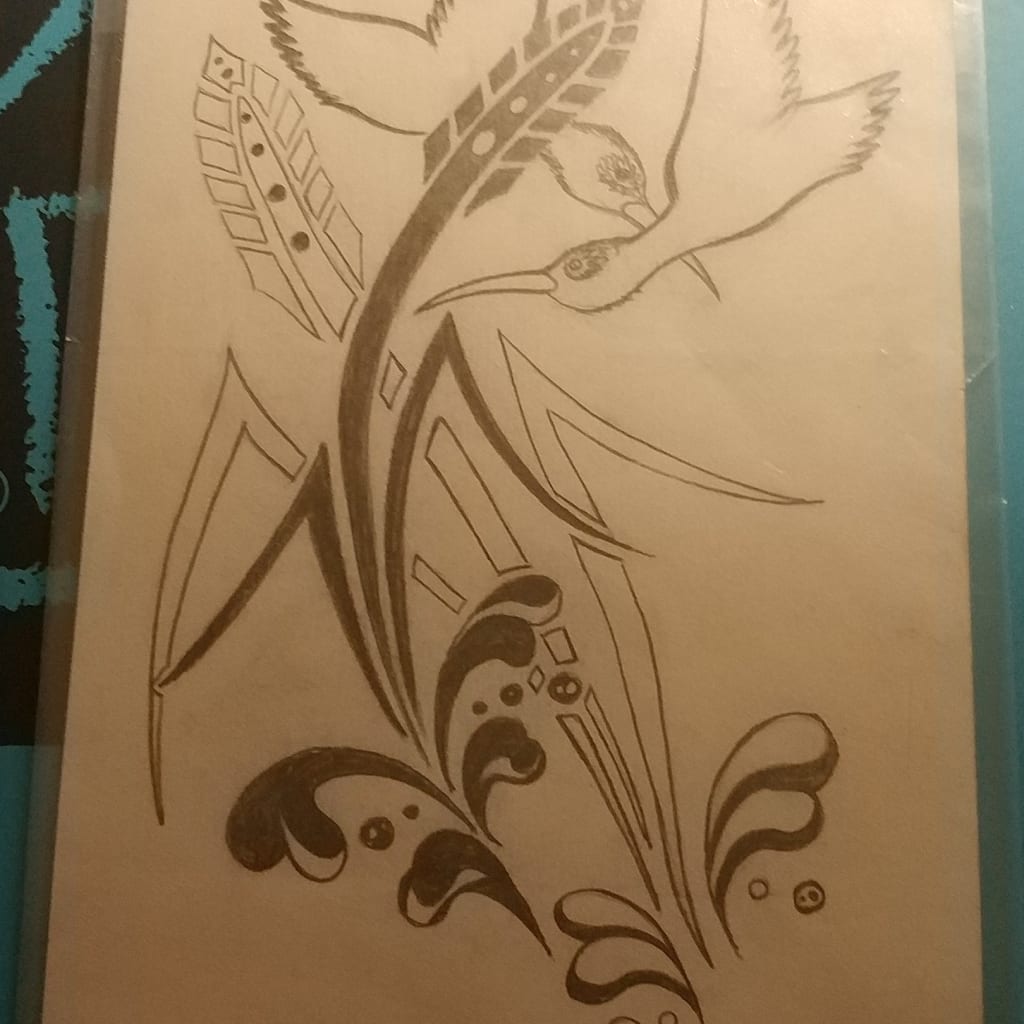 You sit there looking into your mirror every day.
Thinking of what your insignificant other would say. ?
Because she's the only one that sees you eye to eye.
Makes you feel like you wanna cry .
Can't show your true emotion of one another.
Shaking and wondering if you'll even recover.
Would she be like you ? , or differ in every way.
This is one of the things I'd like to see and hell I'd even pay.
Just a thought, but ever imagine what she's like.??
Would you crawl in a corner and feel only fright .?
Could she love someone good and nice.?
Look at your attitude, do you see the splice.?
Remembering how you look and forgetting you're really stuck.
Still wondering if she really gives a ....