Infinite Dreamer
Existence within the memory of a dream :: pbpatch.wixsite.com/pbpatch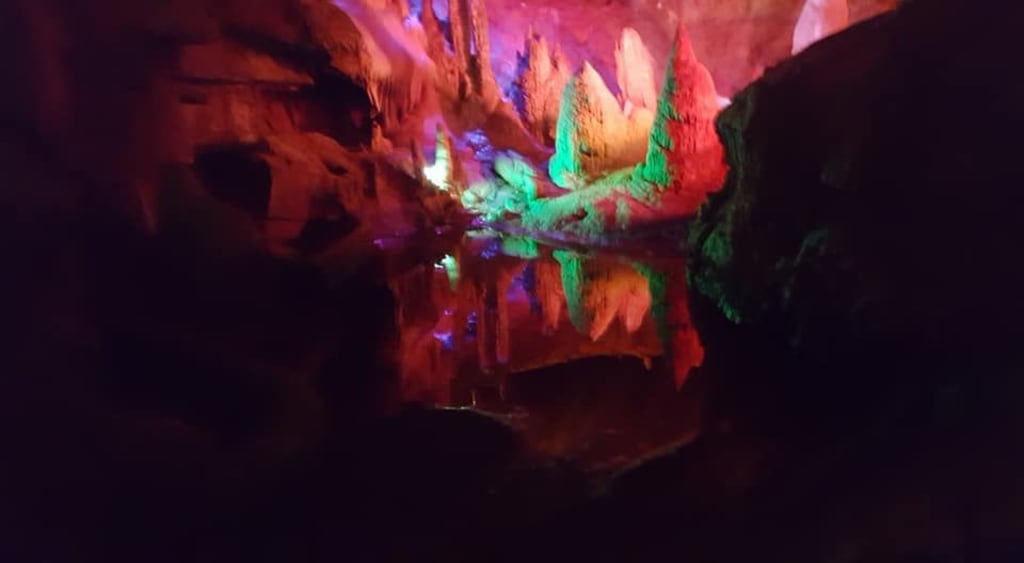 Infinite Dreamer drowses amongst vistas of stars, galaxies, myriad lights and infinite velvet dark… All the while dreaming visions of sunny days, horses, rain, kids in the park
Infinite Dreamer dreams a plethora of things, physical, emotional, imaginary or not … Vicarious experiences of love, vanity, envy, hate, pride, lust, sloth
Infinite Dreamer envisions beings sentient; you, me, and all that herein abide … Tallest of trees, smallest of weeds, germs, people, and the dog by my side
Infinite Dreamer dreams of cloud topped mountains, green valleys, austere deserts, stygian depths yet unseen by human eye … Whales, dolphins, sharks, strange tentacled creatures to make a person cry
Infinite Dreamer dreams all of creation which we, humanity, know to be .. All of this plane of reality we are permitted to see
Infinite Dreamer swims the Milky Way and flies amongst the Magellanic gas clouds as we drink our morning coffee… He shapes the universal laws of physics, perhaps intentionally, while children lick at toffee
Humanity and others are but wan shades, figments weaved of the filaments of gossamer ether connected in His sleep … Haunts in the corners peering like tower jailed prisoners shining torches through dirty glass of windows dingy yet deep
Infinite Dreamer, may your subconscious be impinged upon to alter this earth? Can it be influenced to improve humanities worth? Can we try to dream a less selfish race? A race of people with care, concern, and, yes, love for a different face?
InfiniteDreamer, can we think enough positive thoughts to do away with cancer, ms, infant death, and depravity? Or are we forever to be dreamed in the likeness of a painfully rotted cavity? Yes, there are many good things for all to behold.. Many wonderful things we have to experience, still, may I be so bold.
As infinite Dreamer shifts, mumbles, rolls in restlessness our reality shifts, trembles, bleeds … Should He awaken Apocalyptic darkness shall shroud all our deepest needs
A vast cosmos of universal size no longer dreamed … Perhaps those were correct who said all is not as it seemed
So then, Infinite Dreamer, slumber on in peace and tranquility as we, your haunted memories continue to abide … By the way, could you dream me a ride? Yeah, Taco Bell… I need a quesadilla dude.
surreal poetry
nature poetry
inspirational
About the author
Andrew McDonald is a 30 year 911 dispatcher in Florida. He resides with his wife of 35+ years. Upon earning his B.S. in Applied Mathematics at Florida Institute of Technology, Mr. McDonald served as an officer in the U.S. Army 1985 to 1992.
Reader insights
Be the first to share your insights about this piece.
Add your insights