Imagined
But was it ever love, or just a show?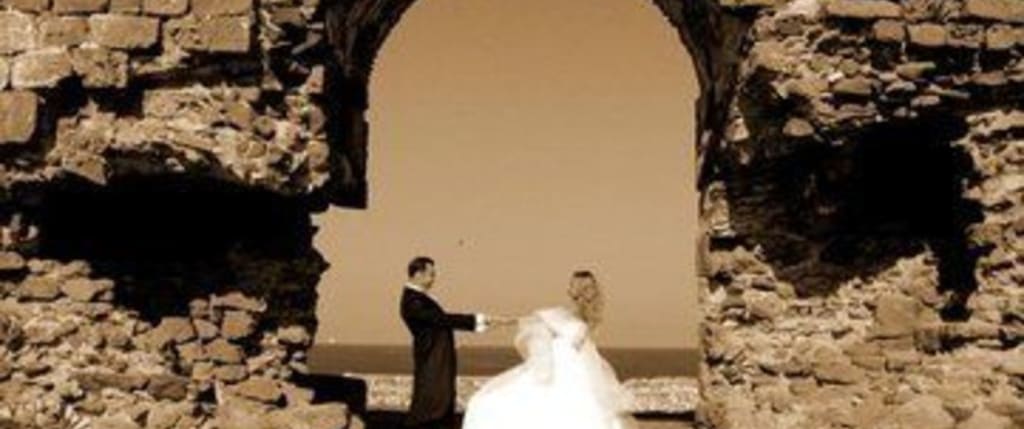 How is it I wonder how love suddenly dies?
That the gaze once so intense slowly subsides.
Diminishing to a shadow right before our eyes,
Opening the way too little white lies.
But was it ever love, or just a show?
I can't help but ask, where did it go?
Perhaps what we valued we took for granted,
and this paved the path for the hatred we planted.
Instead of tending to our garden of roses.
Entrapped our love now decomposing.
For what I visioned I now don't see.
Did love disappear or was it just me?
Ideas ever changing yet fixed we remain.
For what we imagined is now not the same.
Imposing perceptions demanding change.
One just can't breathe in this lethal exchange.
So, it begs the question it must be asked,
Did love really die or was judgement passed?
We start a new with hopes so high.
Believing that this time all will be right.
But intentions shift and things go astray.
Opinions now chase the butterflies away.
An idealistic illusion was what we created.
And on this we base love... from our misinterpretations?
But love is the constant the truth of us all.
How we choose to participate is ours to call.
Shine a light on the good don't reminisce the bad.
Why shy away from the gifts to be had.
Ideas spread, but forever love remains.
Perception's like waves, churn about change.
So before one decides to throw it all away,
maybe first question our part in the game.
Did we just expect our own interpretation?
Then close the door to all communication?
For once let down our needs not met.
We hide from ourselves and blame love instead.