I like me.
With humble grace!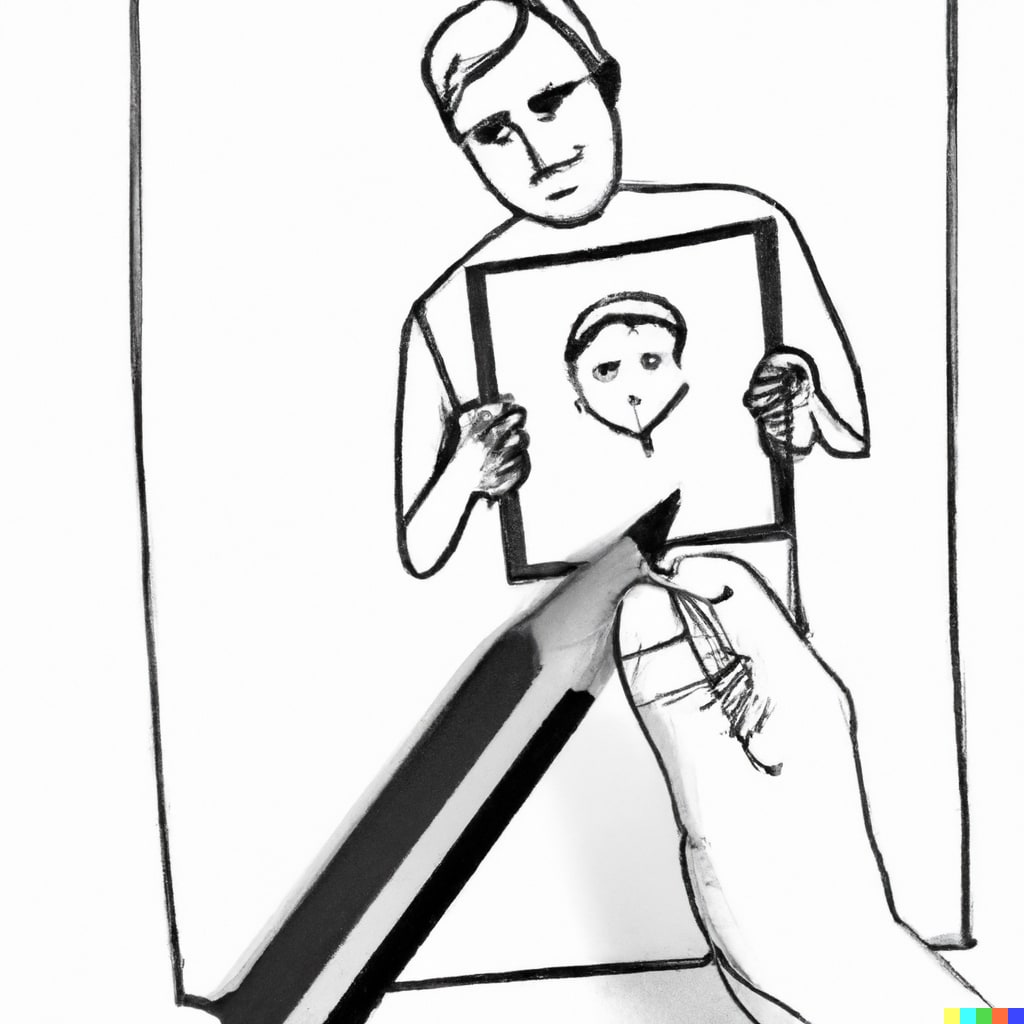 In distant realm where self-reflection dwells,
A soul does ponder on its worth and guise,
Embracing truth that deep within it swells,
A bold confession, none can e'er disguise.
"I like me," speaks the heart with humble grace,
No boastful airs, nor vain conceit to bear,
For in this phrase, a deeper truth takes place,
A seed of self-acceptance tender and rare.
Not arrogance, but love for one's own being,
Acknowledgment of strengths and flaws combined,
A precious gem within life's vast decreeing,
In this self-like, true worth one shall find.
So let it be, this noble self-affirmation,
For in self-love, blooms life's sweetest elation.
About the Creator
Adel is a passionate teacher of English who is passionate about literature, psychology and learning. He finds poetry and storytelling exceptional tools to portray the inner part of humans as well as the infinite exterior surrounding them.
Reader insights
Be the first to share your insights about this piece.
Add your insights