Identity Loss
When you lose both your way and your identity!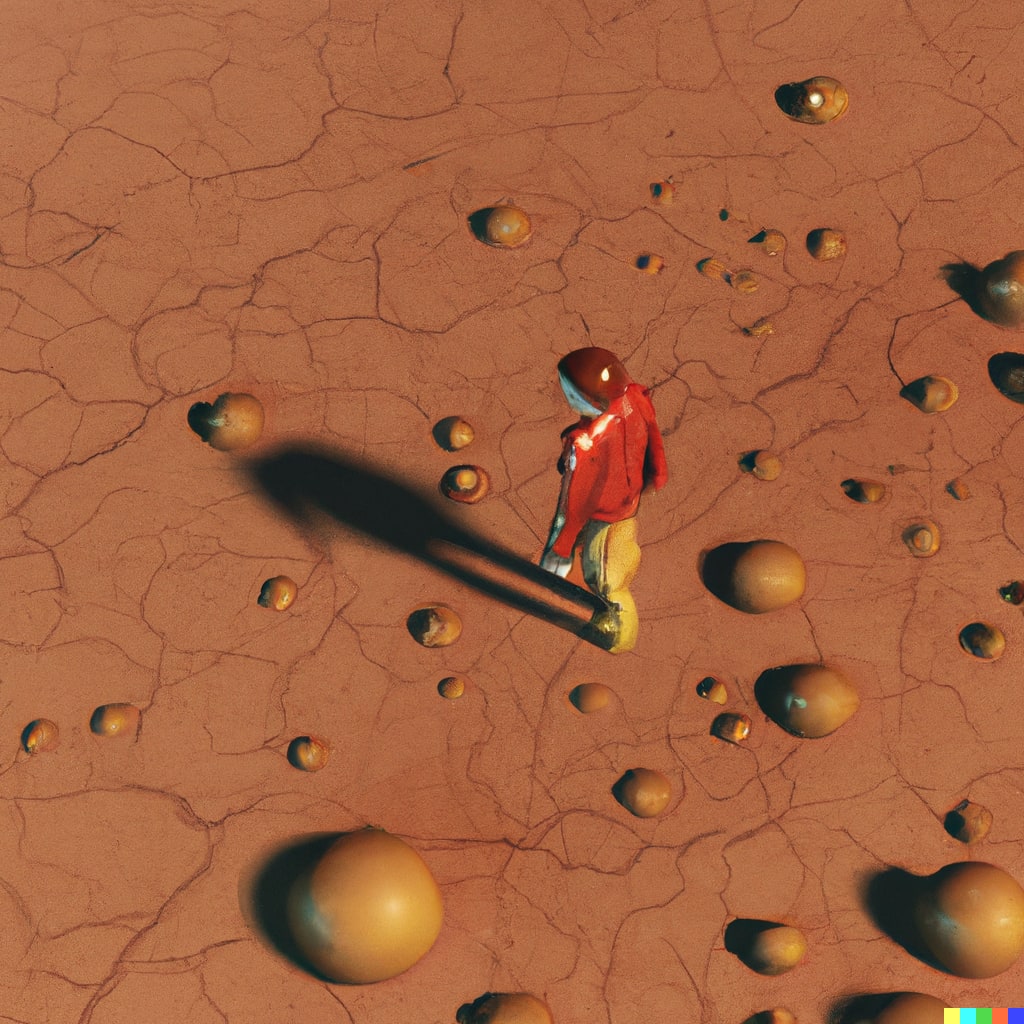 When you lose both your way and your identity!
Identity Loss
Amidst the red expanse of Martian plains,
A human trekked, his mission complete,
His mind consumed with scientific gains,
But fate had other plans to compete.
Upon the surface of this barren land,
The man lost his path, and his identity,
Faced with a future he could not comprehend,
His heart sank with hopeless perplexity.
Miraculously, he finally found his way,
Back to Earth, with his heart filled with fear,
What once was familiar now in disarray,
He felt lost and out of his own atmosphere.
His identity lost, his connection unbound,
A foreigner in his own world, unknown and unsound.
Adel Farghal
A symbolic sonnet of a person who loses his way on Mars and loses his identity coming back to Earth!
About the Creator
Adel is a passionate teacher of English who is passionate about literature, psychology and learning. He finds poetry and storytelling exceptional tools to portray the inner part of humans as well as the infinite exterior surrounding them.
Reader insights
Be the first to share your insights about this piece.
Add your insights