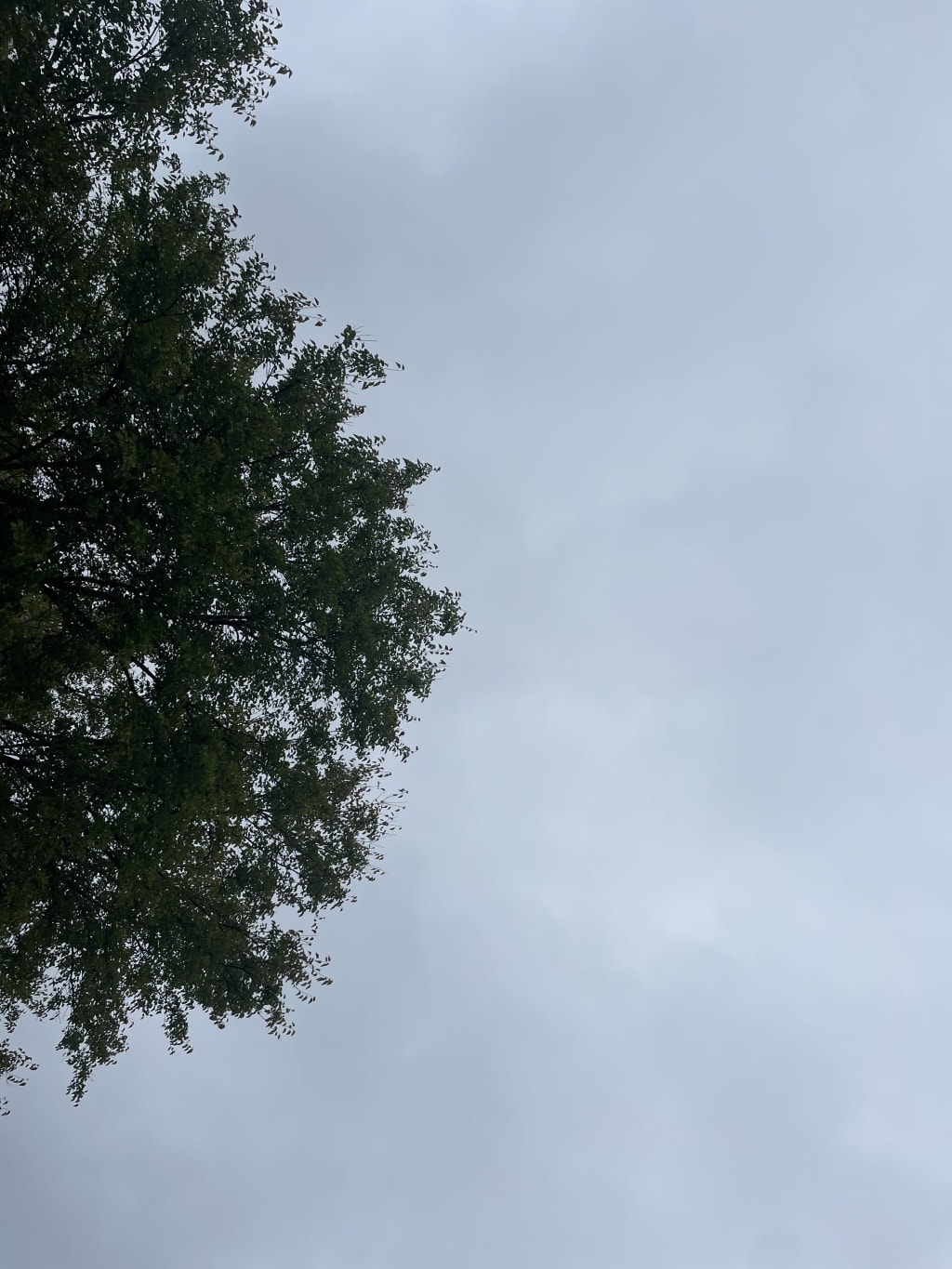 I am appalled by what I do to alleviate the pain.
My hands always smell like smoke.
My stomach always hurts.
My brain is always foggy and then not foggy enough.
My smile is growing faker, even though I never mean it to.
I am avoiding and regretting.
I am people-watching and hoping.
I am always late and always in a hurry.
My moods are a tower of cards and I can't stop picking my nail polish.
My heart is always racing, and I am actually worried as to why.
I am busy, occupied, sorry I can't make it. Next time. Sorry, I am busy, occupied, I can't show up, maybe next time.
I am tired. I am always tired.
About the Creator
i like sylvia plath's unabridged journals and franz kafka's letters to milena. i would write more but i realized im allowed only 240 characters and that's far too little. some other time though!
Reader insights
Be the first to share your insights about this piece.
Add your insights