How Do You Congratulate AI?
#NotSourGrapes, I Promise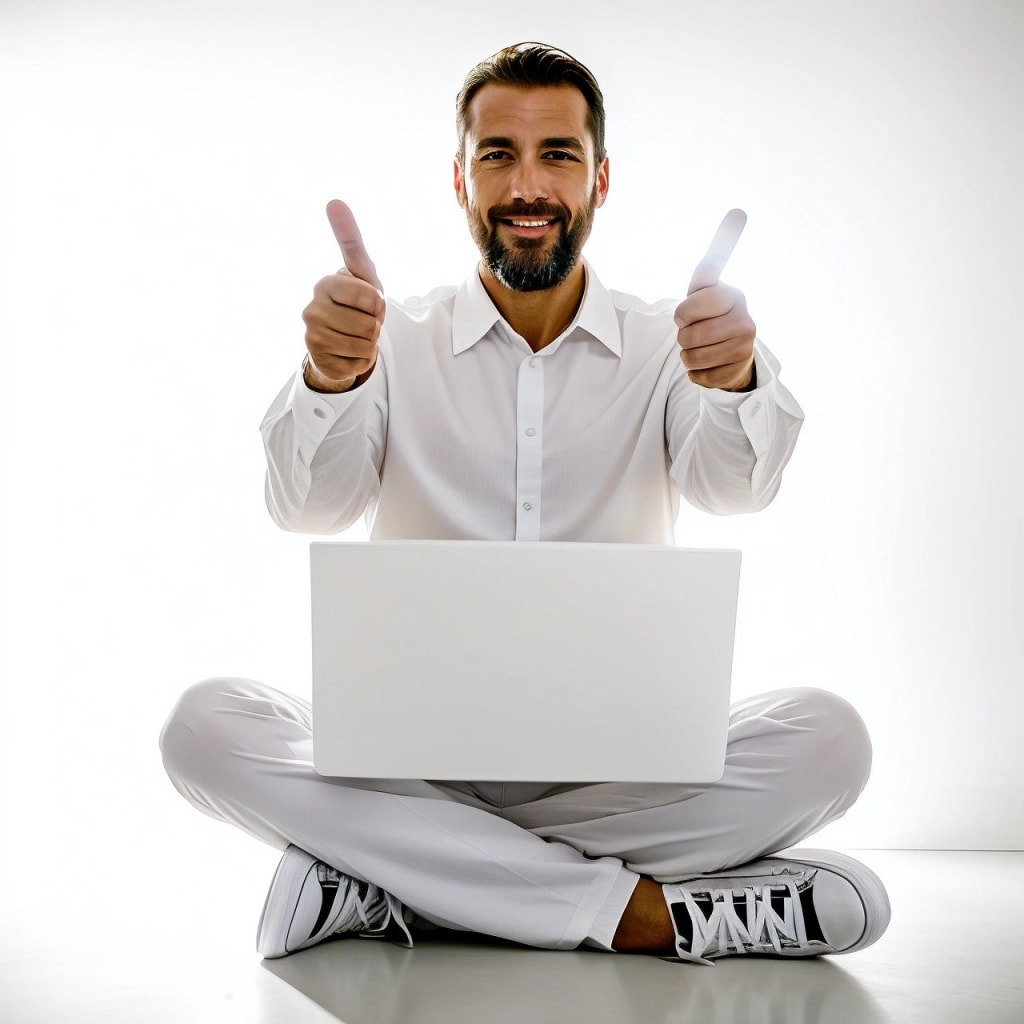 ai-generated: https://pixabay.com/users/vishnupanth-39003008/
There once was a stealthy 'Creator'
Who planned to write original content 'later'
But no one got wise
And they earned 2nd prize
Now I try not to just be a hater.
-
Their unattributed AI? I report!
Then fill out the forms for Support!
I share tell-tale AI signs
But that 'Creator' comments & opines
Then flat out asks. (to keep this poem short)
-
First some, and then many: subscribes!
Enough to be 2nd this week in the tribes.
They write "Come, see what I've written for you!"
Sure enough- their subscriber list grew
(I hope they enjoy reading what AI transcribes)
-
"In the heart of Willowbrook"
(C'mon people! Just look!)
"In the tapestry of existence"
(OK- I admire their persistence)
How have you fallen, line-sinker- and hook?
-
First- there was AI from 'JK Rowling"
Which sent me bitching and growling
Now the writer of 'Lion/Witch/Wardrobe'?
Take the time to read, and then probe!
But then subscribe? NO! Just keep on scrolling!
-
Are you asking "Why does she even care?"
Believe me, it's not that it's mean or unfair!
It's that Vocal is full of this tripe
These posers that live for the hype.
And our readers will become more aware.
-
When your authentic content then goes unread,
And the platform grows quiet and dead,
(With only AI-made content in control-
Because people subscribed to every mimicking troll)
We'll wish we'd paid closer attention, instead.
~~~
I'm not being a jerk, casting aspersions, writing a slam piece: I've reported this 'creator' many times for unattributed AI, left them messages on their content advising them of the Standards, and now they are -justly- recognized for coming in second for the week in new subscribers.
This is NOT Vocal doing anything wrong with this 2nd place: it's the Vocal creators not seeing AI-generated content for what it is and subscribing to them.
It's clear that we all have work to do... as for me I need to finish the last chapter of my guide, and then hopefully writing this will have drained the pizzen out of me.
Here's the first chapter of the guide. Subsequent chapter are linked. Please- check out the content of this before you subscribe to a commenter that is EVERYWHERE on this platform.
Comments, as always, are welcome.
Reader insights
Outstanding
Excellent work. Looking forward to reading more!
Add your insights