Hope Versus Prayer…
There is a Difference…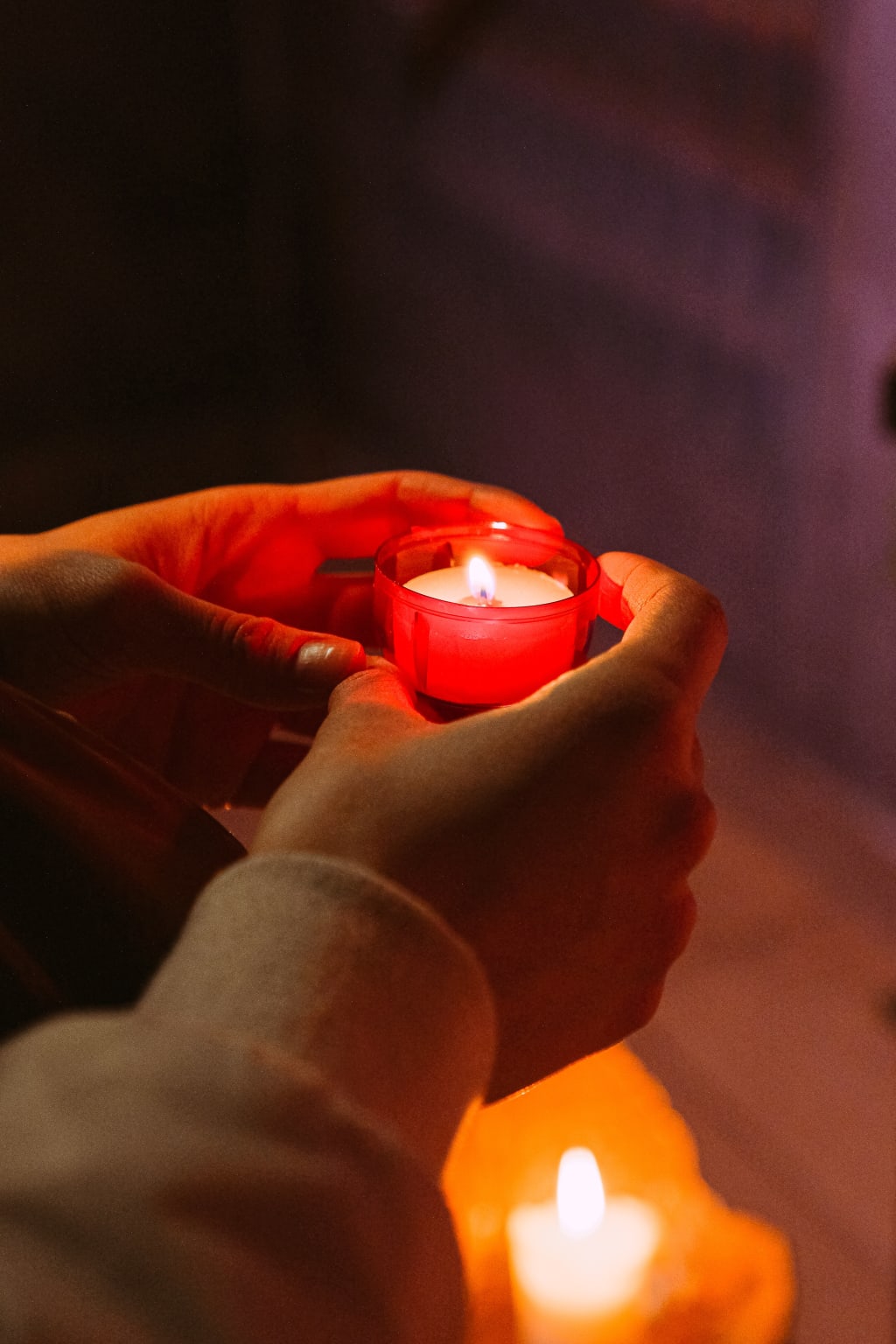 Photo Cred: Anna Shvets
As a child I hoped for comfort from parents; it never happened…
As a teen I hoped for comfort in the arms of anyone I could find; it never happened…
As a first-, second-, and third-time mother I hoped for comfort in my children's embrace; it never happened…
As an adult going back to school I hoped for comfort in education; it never happened…
As a damaged, beaten, and broken person on my knees I prayed for comfort; it finally happened…
God washed away my loneliness, despair, and my thought that I was not good enough.
He picked me up and carried me to grace and safety.
He is the One that continues to check on me daily, when everyone else forgot me, and for this I love Him.
About the Creator
I love life & everyone in it! I have realized what I really want to do with my life; Write!
So, I'm an Ghost Blogger, Content Writer & Generalized Creator based in Texas and I write about...Life!
Follow Me: Facebook
Website: KristinaWrites
Reader insights
Be the first to share your insights about this piece.
Add your insights