Home Cooked Meal
(a coming of age poem)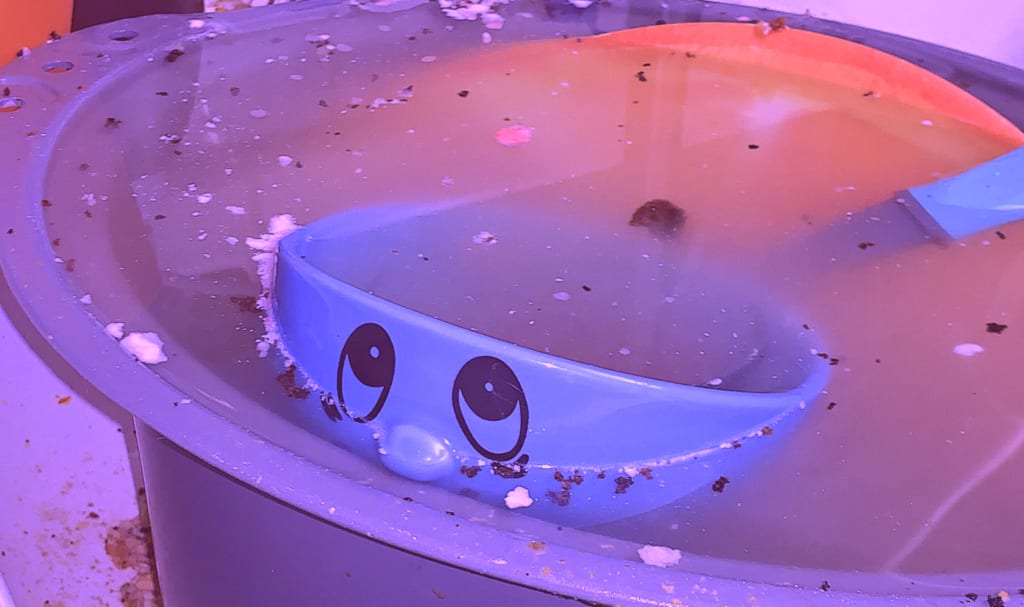 I come home
to this.
I've slurped a thousand
spoonfuls of your stew.
They all tasted the same.
A pinch of salt,
Beef,
Softened carrots,
Potatoes,
Etcetera.
Well I'm a pescatarian now.
You'll have to cook a separate batch.
I don't care
if you cook it the same time as the beef batch,
In a separate crock pot,
In the same crock pot
before the beef goes in,
Or whatever the method.
But if you want me to gain nutrition
from your cooking,
And if you're going to keep cooking
The Same Old Thing,
I can't eat it lathered in beef.
I can't eat the beef,
And I will not just pick the beef out.
The whole stew always drowns
in the beef's ooze
anyways.
I only eat fish now.
No beef.