Home Again, Home Again
Your daughter is done.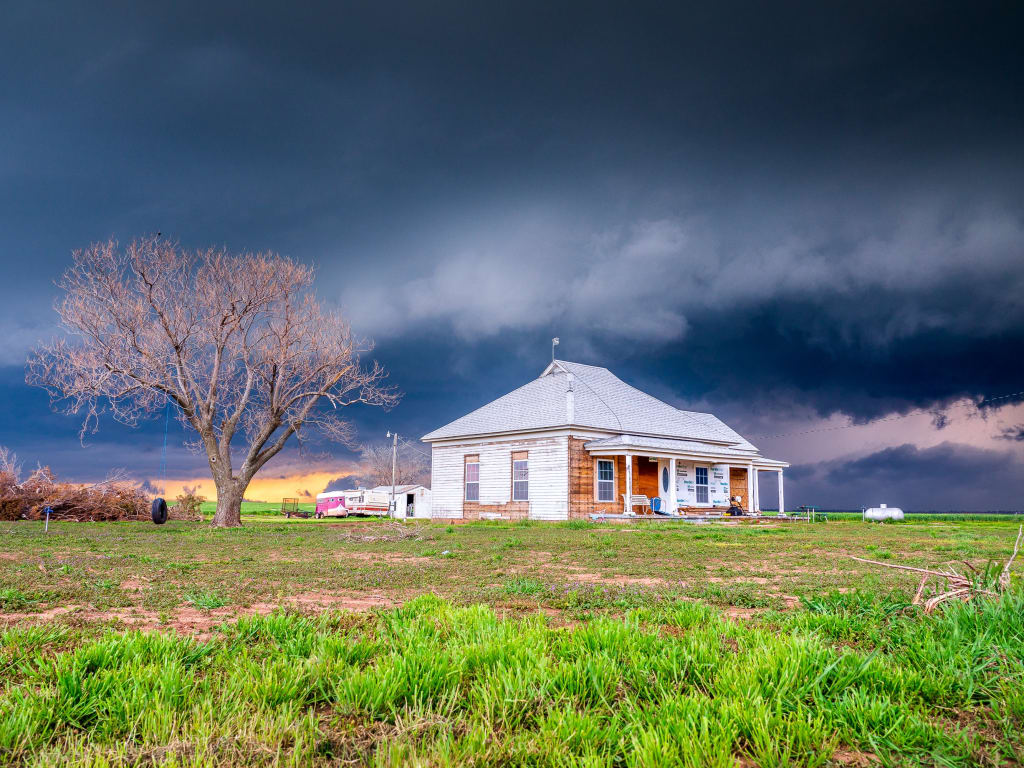 Thank you for not saying "I told you so."
You don't need to, I know.
I knew before the "I do."
Now, home again,
I'll tell you the truth.
You always said the words
"Love yourself", "Safety first."
But I did what I saw,
not what I heard.
I sacrificed, self aside,
went to the ends of the earth
and I finally learned,
true love is never earned.
Ground into dust, I return,
only temporarily a burden.
I'll heal and run, and
hope that one day,
you will do the same.
Because only then, together,
we could be home again.