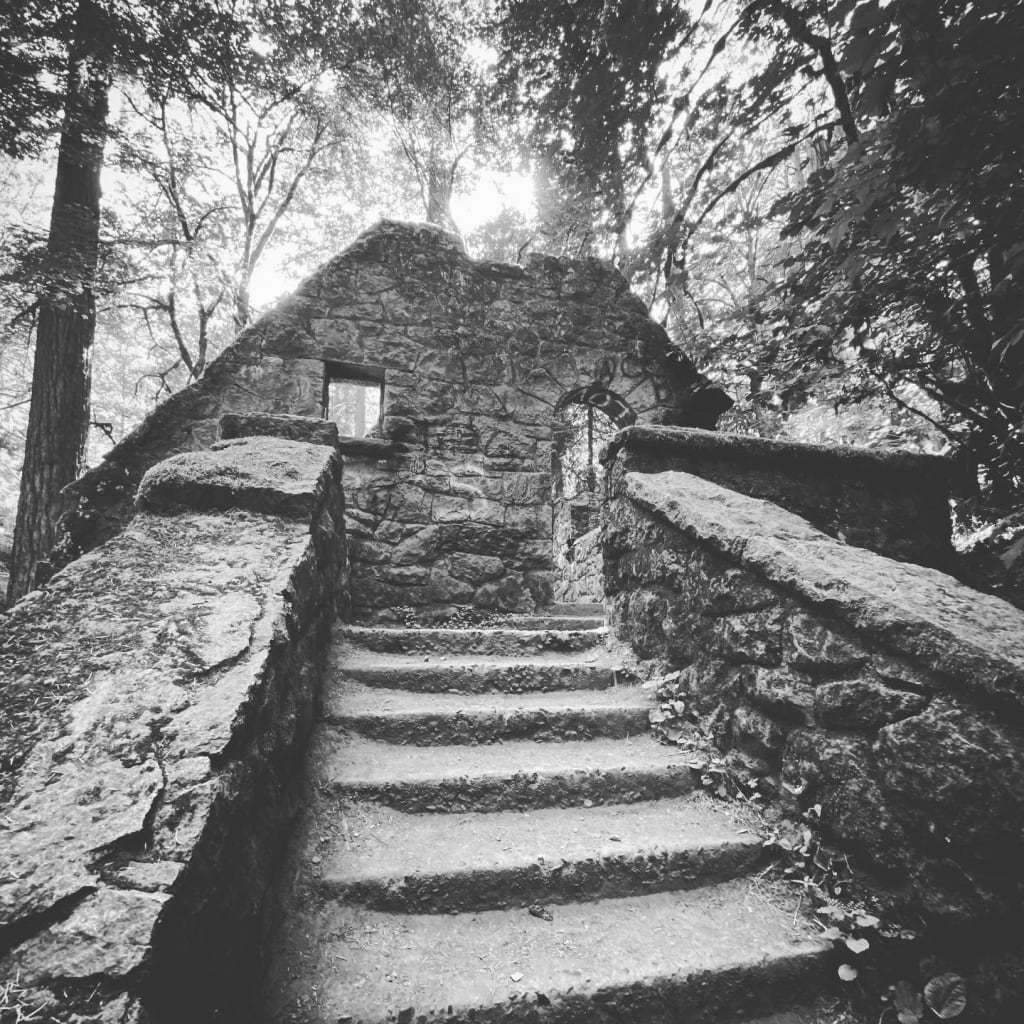 January 2021
The timid rain touches her shoulder as she stares
through sapphire windows at an empty hearth,
filled with spent flame. Distantly,
she hears the warped doorframe
complain as she enters.
He waits
in the dining room, a small feast
going stale before him.
From the bedroom, a cat howls
for a moment -
a deep, longing wail.
All the signs are there. Still,
the tremor takes you all
by surprise. The Earth quakes, screaming
from its core as the foundation cracks, shaken
by the sudden violence. Then,
silence.
The man sits stunned, staring
through the mess, not sure
where to start, displaced
in an infinite minute. In time,
she knows the structure
will recover, so she moves on, shattered
knick-knacks scattered everywhere.
She leaves the man
at the table, wooden, rooted
to the memory of home.