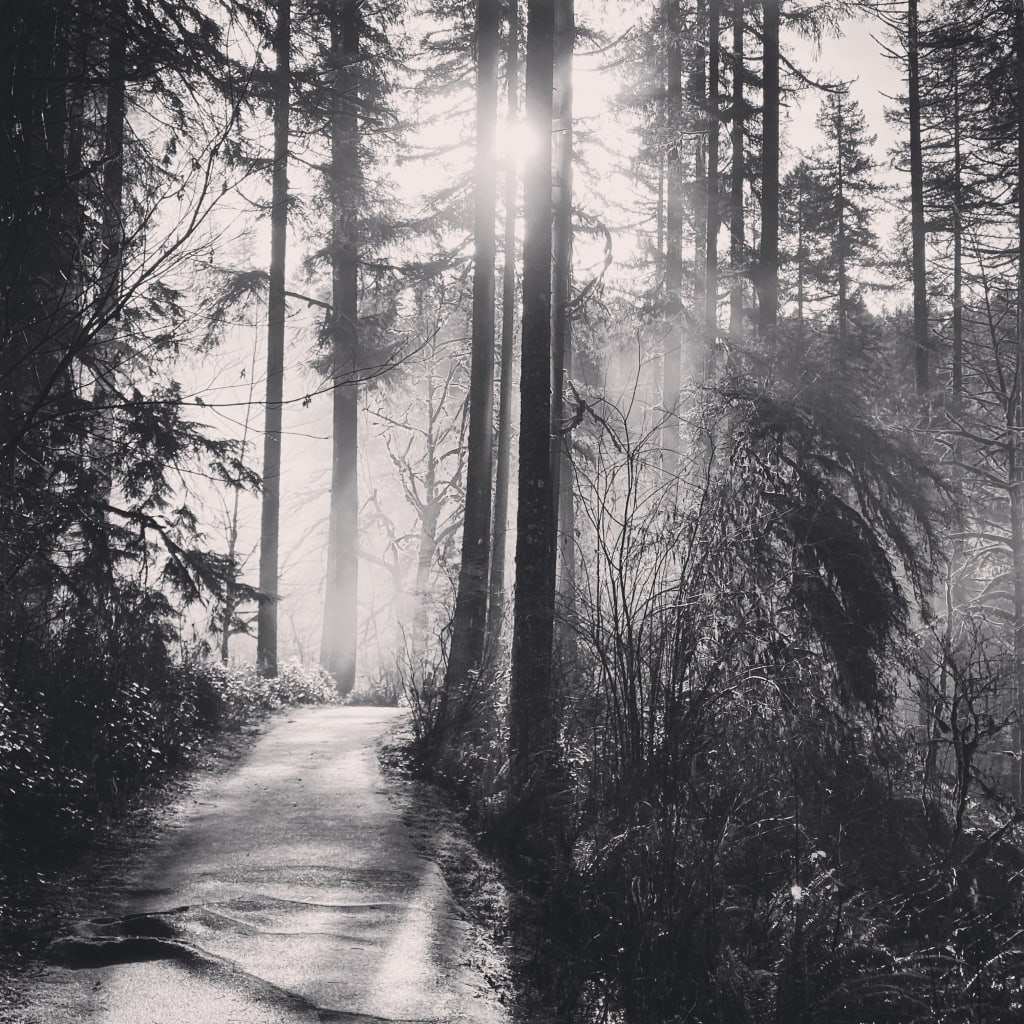 February 2016
Beyond the reaping scythe, the quiet veil,
before the gavel's calm eternal weight,
there stands a door of unembellished wood.
No ill-fit fissure bleeds sepulchral light,
nor hollow warning scars the rail - alone,
the honest door with handle worn awaits.
A silent siren beckons thoughts of those
with loved ones waiting past the stoic sill.
In lamentations, faith repays the debt,
yet still we seethe indignant Shylock's breath.
We knock, but no response, nor fleeting sense
contents the vain immortal hope pursued.
With cost too great to taste forbidden truth,
instead we steep unsettled hearts in Lethe
to tantalize in vain forevermore
'til woven whim delivers us the door.