Hollow Drum
poem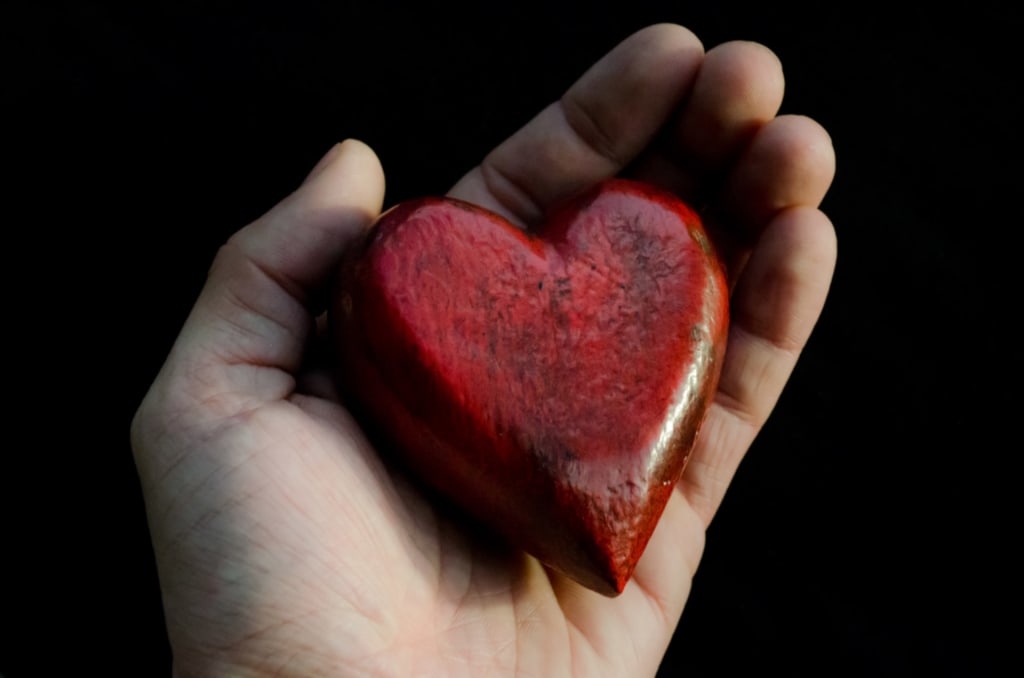 Mum I'm crying,
Dad I'm on the floor,
My friend where were you?
When he bit into my soul?
When he smashed my china doll skin?
I thought he would protect me from
the monster under my bed.
I did not know it layed beside me,
pulling at my hair.
I let my heart stop so I could feel numb,
I tore it out blood and organ,
my chest
a hollow drum.
I let him play its tune,
a low empty hum.
Every hit deepened the bruise
And his face smiled
He was amused.
A gun he held to my temple
my hands began to tremble.
As his hands chocked the blood from my wrist
As he deepened his pure black kiss.
- Rose's Kiss
Instagram: roses_kiss_xx
leave a like or share :)
Remember always reach out to someone if you are in a domestic abuse relationship or have experienced sexual violence, you don't have to go through it and someone will be there to support you xx