her music still plays on
By AJ Birt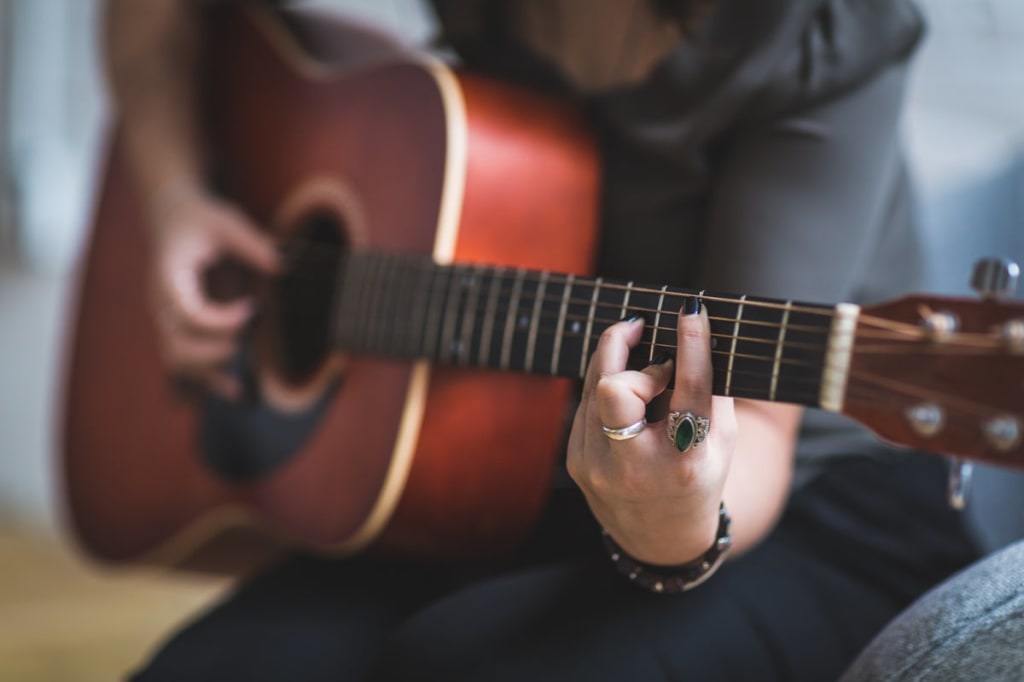 Hands and heart are numb
Fingers curled, hair askew
"Why'd you have to do it, Mum?
Why'd it have to be you?"
Chords of love connect us.
My hand is held as we cross the road
Our singing is superfluous
But our love? it glowed.
Merrily we sing
every line, every word
Couldn't care about a thing,
just our voices to be heard
The wind screams, the trees moan,
The rain whips into my pain.
How can one go home
when it'll only be empty again?
I hear her playing.
"C,E,G.
See?"
My mind decaying
Her hands on mine
My body swaying
No time for praying
I don't have time
when I trip
and fall
"Coming, Mum!"