Her.
Sometimes you have to face reality that you might be your own worst enemy.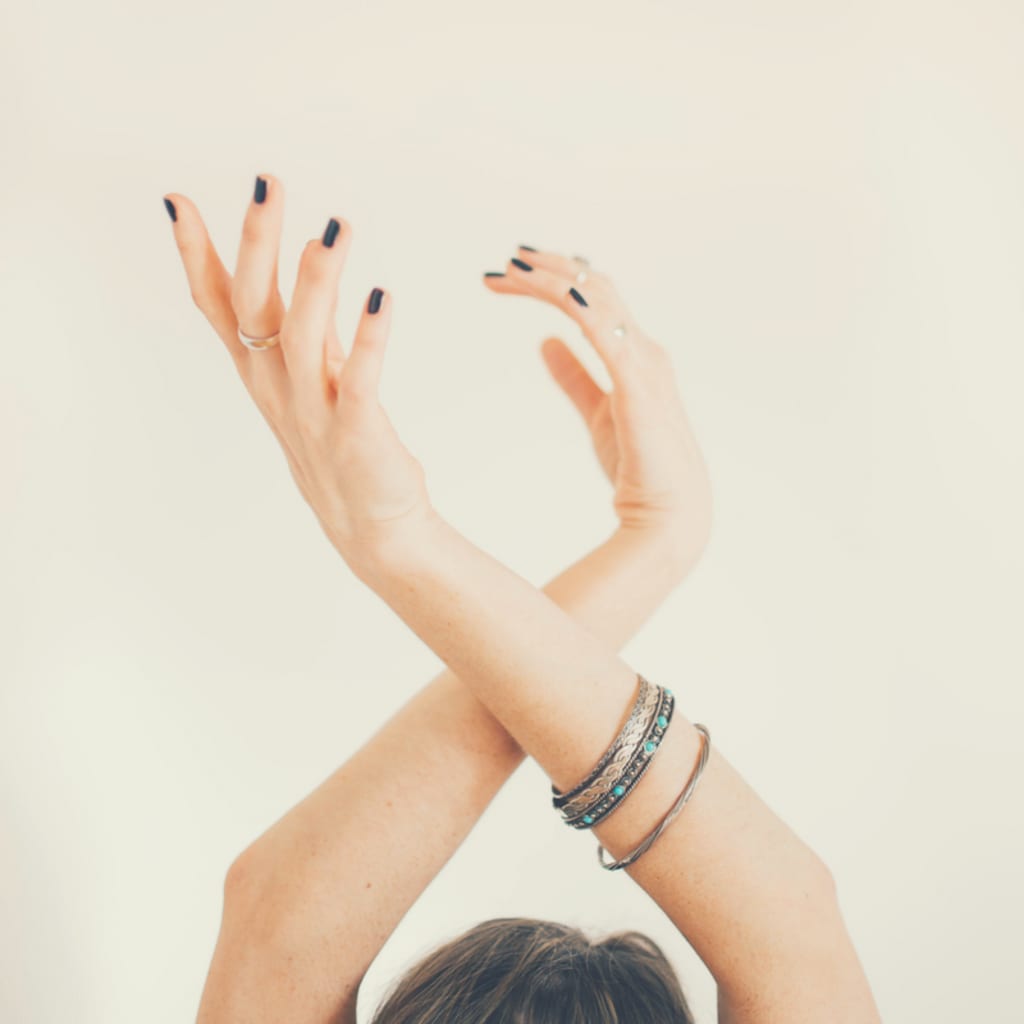 She is handsome,
Strong-minded and intelligent.
She can make you stand still
breathless, the wind taken
by her flawless, gentle hands.
She is cunning,
fighting and getting everything
she has ever wanted.
Words so convincing,
gripping tight to reach the top.
She is your best friend,
laughing and supporting
a shoulder to lean on
when the world comes crashing,
until.
She is manipulative,
quick like the strike of
a snake, stings and bites.
You never saw it coming.
She is evil,
dark clouds raining
on any hopes, any dreams
broken by her control;
you can't make the rain stop.
She is you,
and you, her.
She is not your best friend
but your thoughts, tears
or your biggest fears.
She is you,
and you only feed,
add fuel to her fire.
don't fuel the fire.
don't fuel the fire.
sad poetry
inspirational
About the author
A 24 year old originally from Vermont, moved to North Carolina and just wants her voice heard.
Reader insights
Be the first to share your insights about this piece.
Add your insights