Haunted
Some Words For Those Gone From Our Lives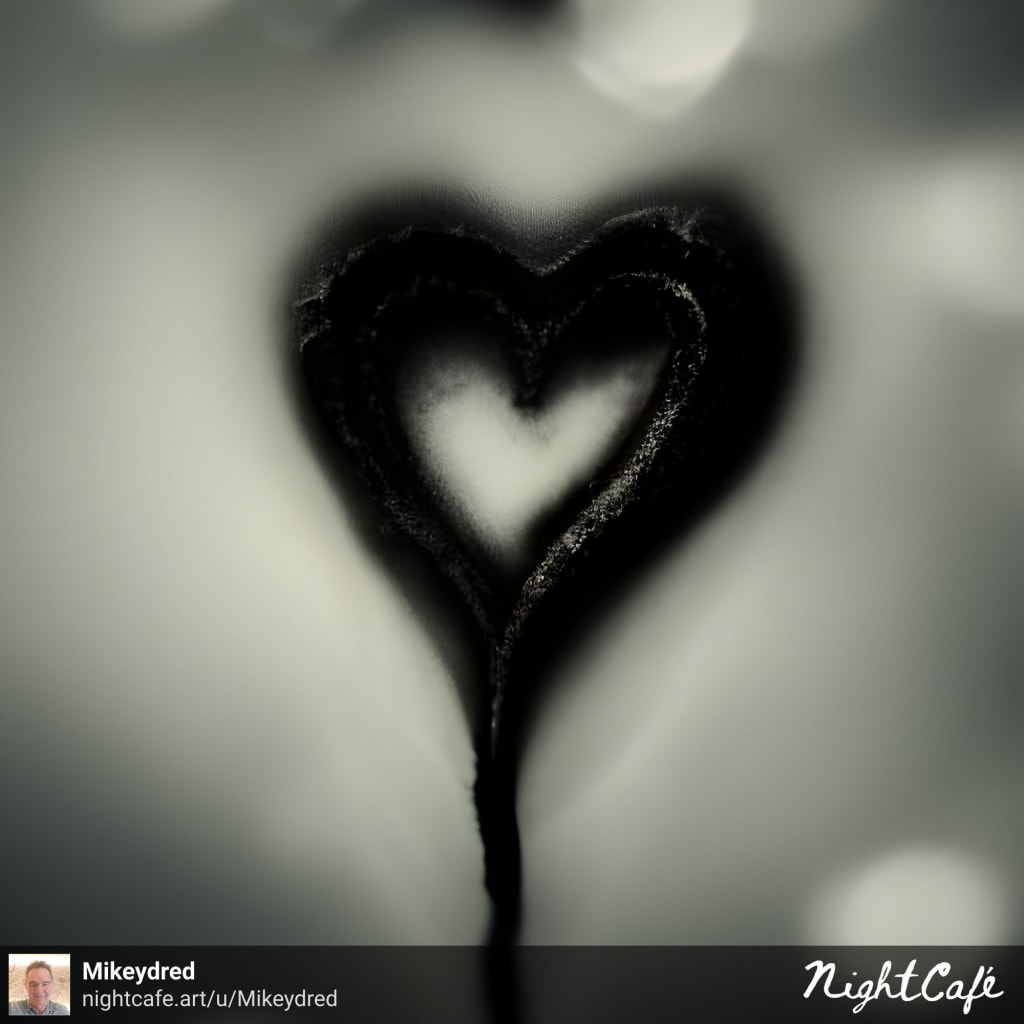 We have lost so many friends and loves over our lives, some are gone forever, but some do return, and we always have our memories that we carry in our hearts.
This beautiful song came on the player and I hope my words are a little comfort for anyone that reads this. music is sometimes a beautiful reminder.
These words use the sedoka form
🙏💘🙏 🙏💘🙏 🙏💘🙏

Always In Our Heart

You'll Never Be Forgotten

You're Loved By Us Forever

🙏💘🙏

We Want With Us

To Be Closer To Our Heart

Be Sure We Truly Love You

🙏💘🙏 🙏💘🙏 🙏💘🙏
Reader insights
Be the first to share your insights about this piece.
Add your insights