Future Vows
First Publishing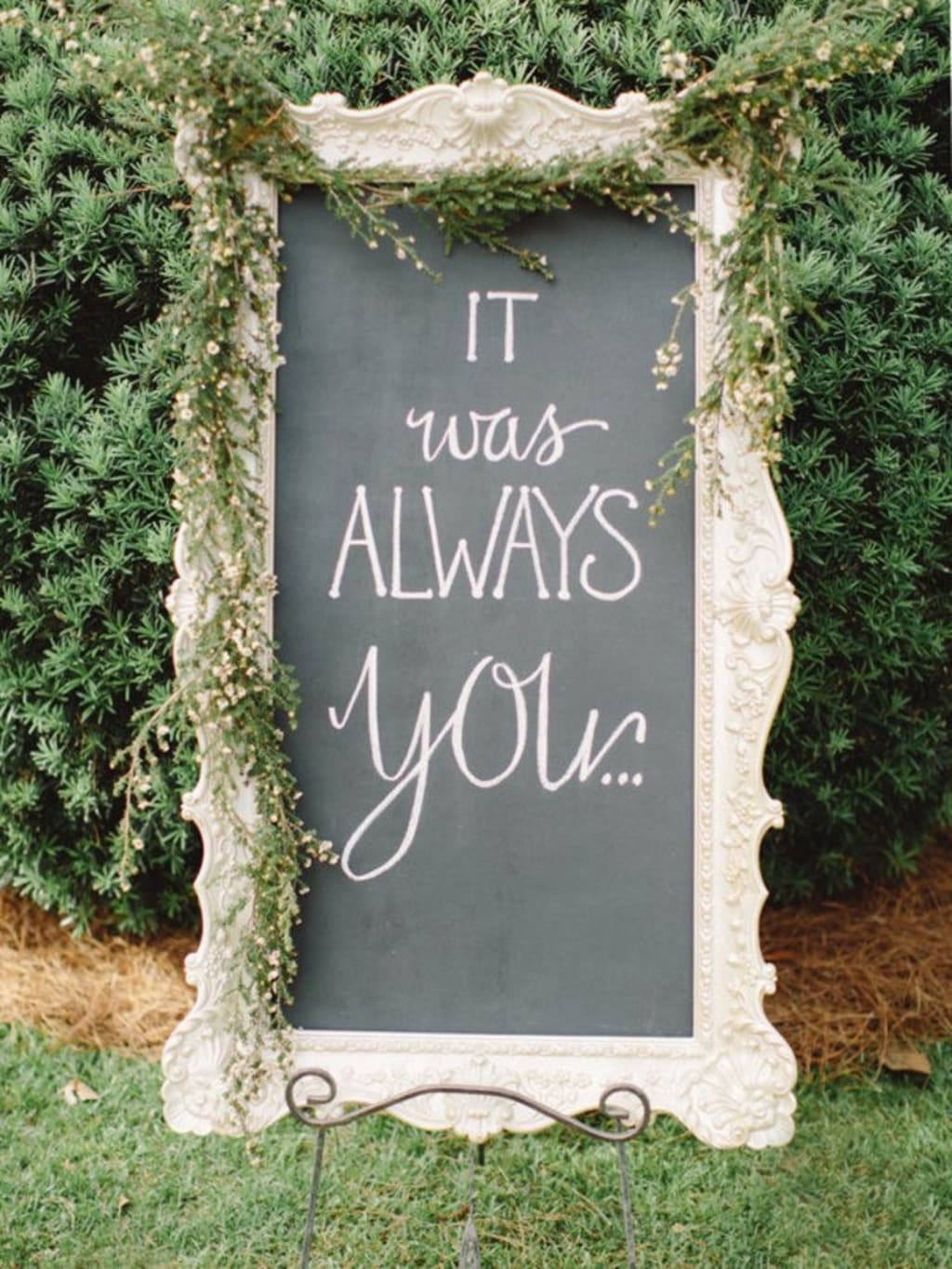 I will spend every day standing beside you. For the rest of our lives.
I will wake you up with hot coffee when you cannot get out of bed.
And I will kiss your sleepy eyes awake when they do not open on their own.
I will lay myself at your feet and across your body when you cannot carry the world on your shoulders.
I will drown your sorrows in whiskey or wine or in my kiss if that is what you need.
I will plant flowers in every windowsill and succulents in every unused mug so that you will have something to care for that isn't me.
I will sacrifice myself so that you can be filled to overflowing and I will apologize when I ask you for too much love or companionship.
I will wash my hair with perfume and drink nothing but tea with honey so that my words might be as sweet as my scent gives off.
I will love you when I am difficult and love you when you are difficult and every other time in between.
I will kiss you goodnight even when I am angry and I will hold you when the anxiety is too much for you to carry on your own.
I will never let you feel the way that my father makes me feel.
I will come to you. Heart in hands. Ready to remind you that while we may have bad days and bad weeks and bad months, we have each other.
And I will love you more and more every day for every moment to come.