Forever
A poem about how quickly a lifetime passes.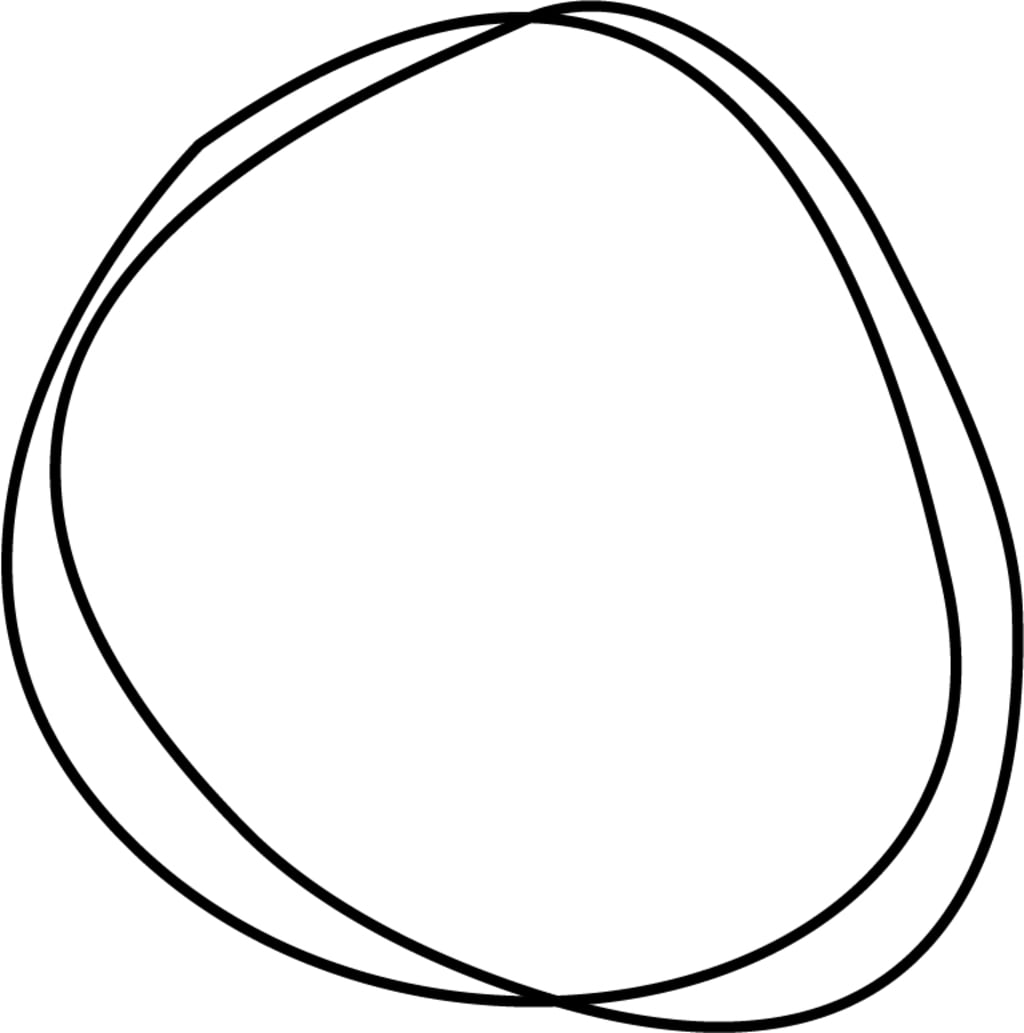 Forward faith,
finding footing,
fearing failure.
Fabled future? Fairytale.
Favor? Fortune? Folly.
Finding friends,
fighting for family,
freeze forever.
Filling frames,
feeling full,
features fading.
Forever felt fast.
About the Creator
I'm a recent graduate of Stony Brook University with a degree in Environmental Humanities and Filmmaking. I love writing and storytelling, and I love sharing my work so I can continue to improve my written voice.
Reader insights
Be the first to share your insights about this piece.
Add your insights