For My Niece
I Love You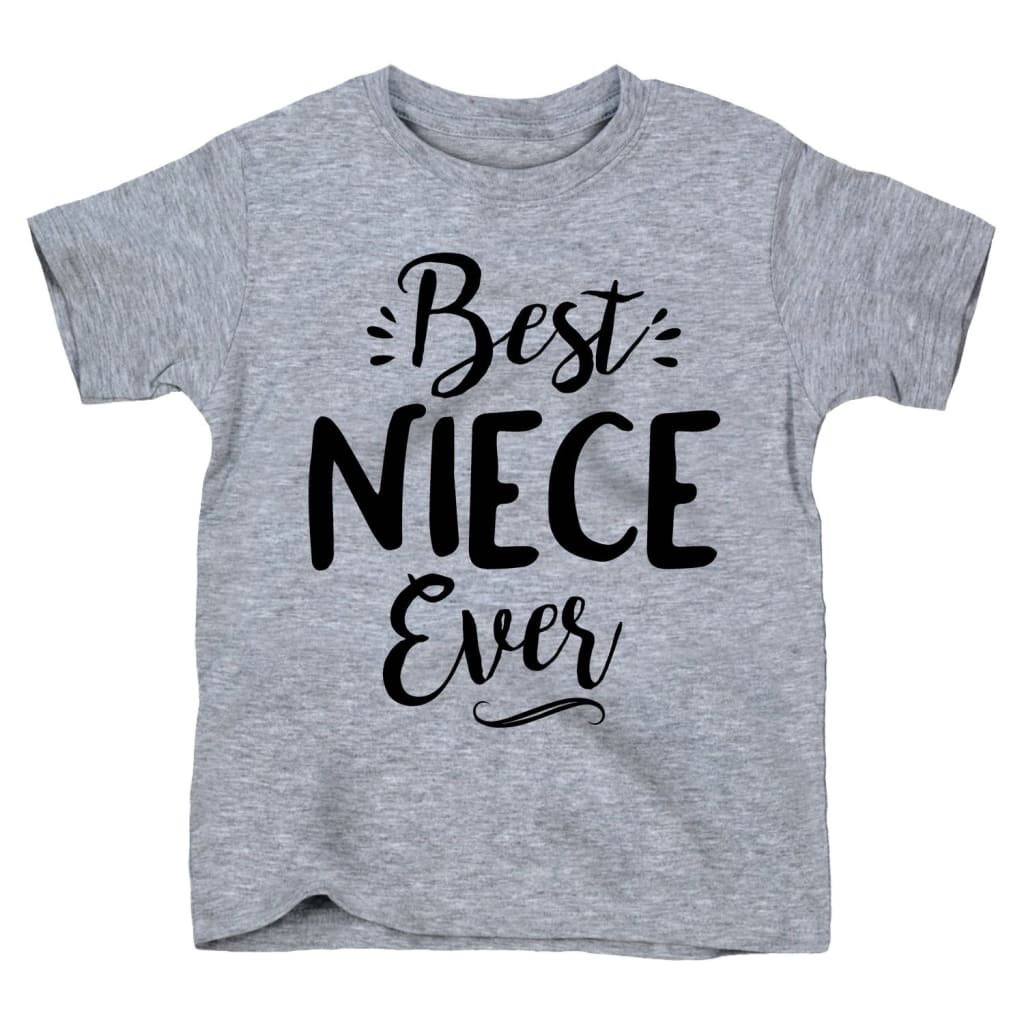 This poem is for my niece, she is 10 years old,
Her name is Brielle,
She's smart and sassy as hell,
Let's just say she is a spit fire, full of attitude.
It is amazing all the sports she has joined.
Ballet, Hip Hop Jazz, Tae Kwon Do, Irish Dancing, Swimming, and Soccer.
She's so cute but fierce, in a flash, she turns ballet/ninja right in your face.
Don't let her looks surprise you, her soft features are her shield,
When she is getting annoyed, better back off boys,
She will do a jig/tae kwon do move on you that you won't even see coming.
She can protect herself, I am just trying to say.
She is growing up fast, I hate it so much.
I remember her when she was little, you felt needed but they always grow up.
That stings in the end, my little Brielle is turning into a young woman.
She even checks out the young boys, I hate that more.
She checks herself out, before going out the door.
She knows right, from wrong and as she grows up,
You know she'll do just fine,
But you still want to be there for her, ALL THE TIME.
inspirational
love poems

Crystal Korpan
I recently published my poems at Pagemaster Publishing my book is called Different sides of me. https://pagemasterpublishing.ca/shop/crystal-korpan/different-sides-of-me/?ref=158 Thank you for enjoying my words .
See all posts by Crystal Korpan →