Fier D'etre Noir [Proud to Be Black]
By: Carlton A. Armistad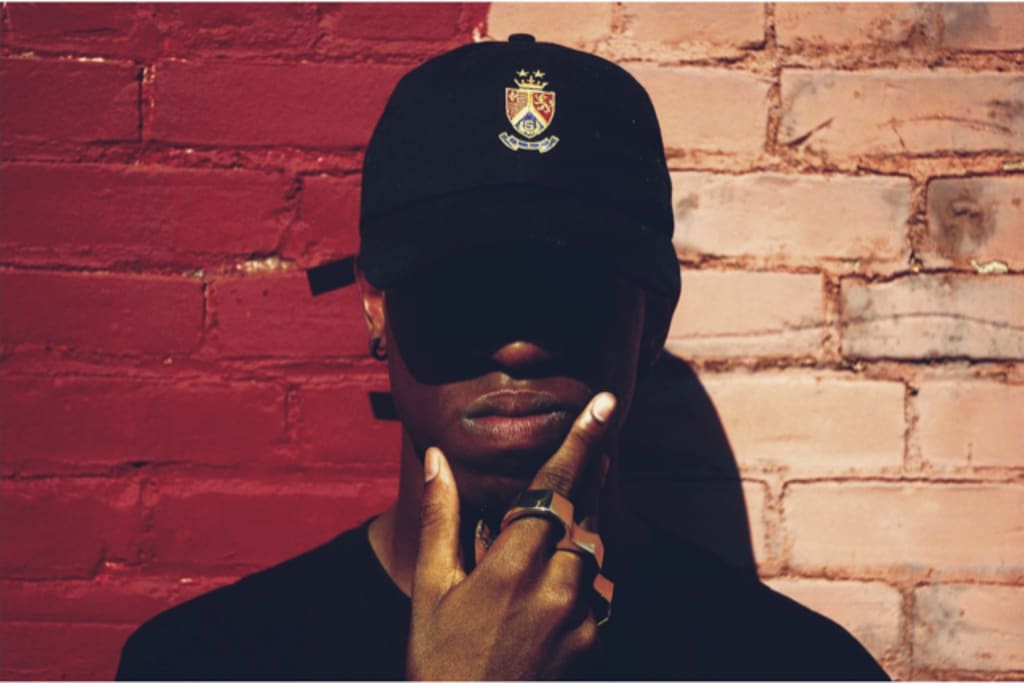 'We carry the World's Failings & Successes on Our Shoulders, Our Strength is Resilient' - The Black Man
Verse 1.
Water and Me have never been One
As I am and will always be a true Child of the Sun
Whipped for being ill, the bloody death boat will not stand still
Air sickly & stale, day after day I am feeling more frail
Missing the beauty of home the African savannah
Evening conversation under the Sun with Pappa & Mamma
Another slave's body, ripe with pain's end
Lifted and disposed as if that person had no family or friends.
Verse 2.
My image moves with a confidence that makes my Dreadlocks float upwards
I say it with heartfelt pride
I am a product of my ancestors sacrifice
Freedom to move, live and grow
Reaping the Harvest from 'seeds' they sowed.
Lynching's, whippings and beatings even murder
Has given Me the rights and privileges' so many choose to squander.
Verse 3.
Never forget the cotton fields and sugar plantations
Where the rape and degradation of a race took place
With the culprits yet to offer any reparations
Continent ravaged, its owners murdered and savaged
Brutality with no humanity was the language used to break us
civilised and better Christian men they claimed they would make us.
Verse 4.
Dispersed across the whole world our dark smooth chocolate skin
shared culture, food and knowledge that the world has taken in
Athletes and Inventors, Painters and Educators
Black people and Black culture are the very bedrock of civilization
Love given freely without any expectation
Acknowledgment and our Betterment, deprived and denied
They are those now, that have started the great cover-up
As if what we suffered were lies
Verse 5.
Black Man, learn to love yourself and the great African oak tree from which you sprung.
Black Woman, celebrate yourself, on your backs have many a nation been built then brought down.
Black children, accept your birth right, revel in the crazy, hazy mix
As winding as as twining as the sweet sensual movements of our hips
Bringing rhythm to the four corners of the earth
We bear no ill-will to our fellow races
Price has been paid, in suffering and pain, for tha survivor's joy that we wear on our faces.
[The End]
About the Creator
Carlton A. Armistad is the pseudonym for Andrew R. Little. I prefer writing under this as it allows me to look at any body of work I complete separate to my personal day-to-existence, and safeguards my relationships and family.
Reader insights
Be the first to share your insights about this piece.
Add your insights