Extraordinary Woman
Extraordinary Changes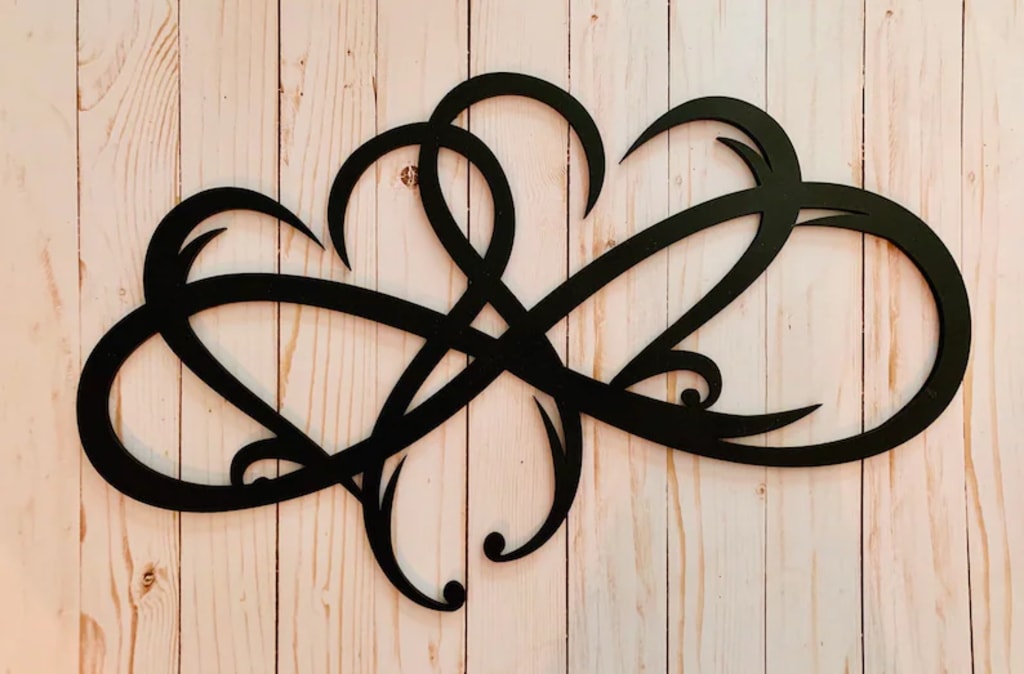 She's the kind of extraordinary woman that will make you completely rethink and relearn everything you learned in life and love on how to build a fire, maintain a fire, and flow like water. Sometimes even the artist must learn to evolve and empty his cup.
When you're faced with the unexpected, everything changes. You're given the greatest gift that only she can give: you found yourself, and your inner child light. She teaches you things like time, space to fly free, and patience. It all starts with a different yet powerful unique kind of love you thought you'd never see.
You'll become a better person. You'll fight to be the best version of yourself. You'll face trials, tests, and lessons by God, Karma,, and the Universe to force you to face and heal any remaining damage within yourself.
Meanwhile you're patiently waiting for the right time, the right moment, to be with that extraordinary woman that has so divinely penatrated your heart, mind, body, and soul for lifetimes to come.
In the end, no matter what's to become of you together, you know you'll always love and have each other. She's your greatest love story you'll ever face.
So what are you going to do about it? Life is too short. You go after her, tell her how you feel for this once in a lifetime chance; or you can completely miss the chance and let her pass you by. If you love her, care for her, and want her, then take the chance. Go get her and wait for her if you must. Wait for that right time, that right moment where everything comes together.
~ Michael N. Chin, September 6, 2021
About the Creator
Welcome to my collection poetry, prose, and writings. My base writings are of life, love, stories, philosophies, and inspirationals to bring my life's experiences and thoughts to the forefront. Life is too short. Don't miss its adventures!
Reader insights
Be the first to share your insights about this piece.
Add your insights