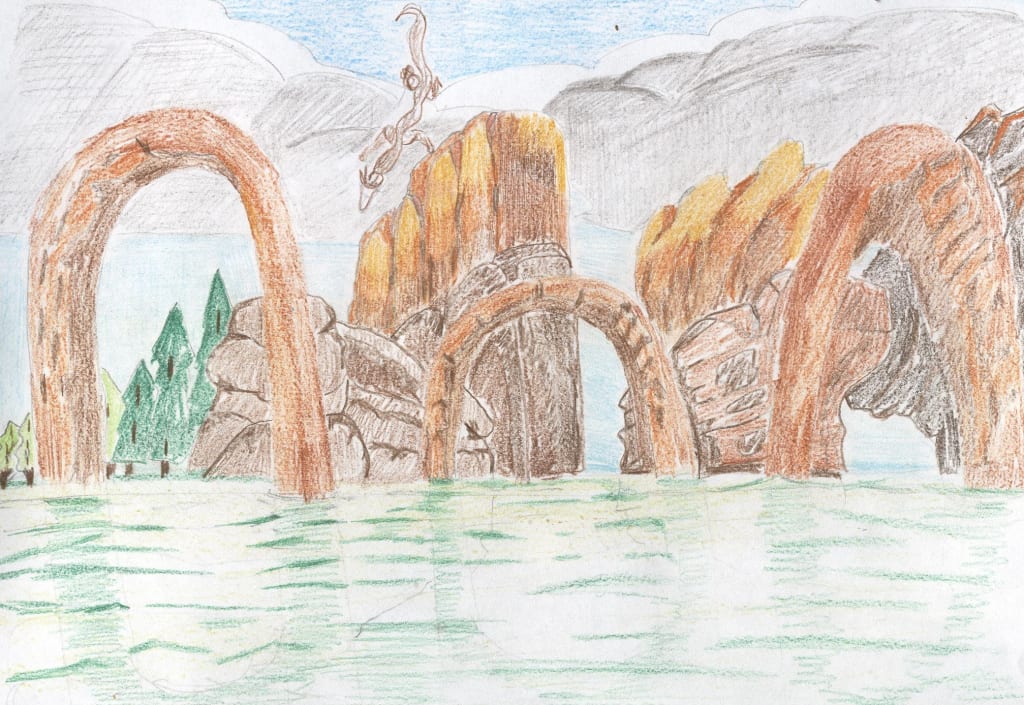 To make things clearer, you have told me too many sorry's. Too many stories. Too many worries. Where is the love promised. Too many years to tell me, I am to worry myself silly.
Lets make things a little brighter, no more bitter only to be better. Thank for such positivity and what toxcity of such bickering and bantering. Too much of it all does it bother me? Maybe last year or so, now pointless to see if it so.
Break to see another brick, who can throw such butter on a wall if the wall is not a wall of my own well. Oh well, let me thirst for another so I know life can do another well of my own making on another leaf that never falls.
About the Creator
Poetry is my past, the future rolls for no one. I'd rather have her exorcise my past and to entertain as life goes by in this chaotic world.
If you like the works please a tip or pledge voluntary.
Reader insights
Be the first to share your insights about this piece.
Add your insights